Hello Maserati Enthusiasts, it's been a while since I've posted on here. Wanted to share the QR502 removable front license plate for the GranTurmiso that does NOT require any drilling! Here's a Video on how to install the QR502 Bespoke Front License Plate Mount with quick release plate arm.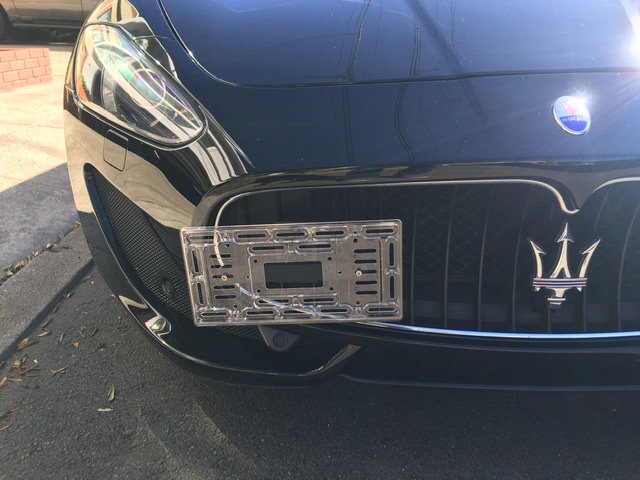 You can find more info at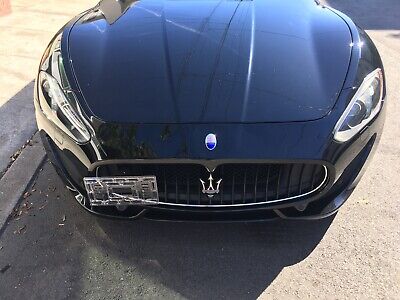 Maserati GranTurmiso 2008-2017. Maserati GranTurmiso vehicle 2008-2017. No Drilling! No Drilling and No Adhesives! The QR502 can be installed anywhere along the grille and will not destroy the grille fins.
Last edited: