The available depth behind Maserati 4200 Coupe/Spider radio is only 35mm, There are many Narrow radio/GPS receiver units that fit, but they do not have acceptable sound quality.
For playing music or radio they really sound worse than old car original radio, upgrading car speakers will not solve the low quality sound problem, those receivers are good only
for GPS and phone use.
Amongst receivers that have acceptable audio quality ( THD<1%) Pioneer has a pricey car radio receiver with detachable screen that fits easily.(Pioneer DMH-C2550NEX).
A number of good brands make 178mmX100mmX75mm receivers that have acceptable sound Quality (THD less than 1%) amongst them are Kenwood and JVC, the models are:
DMX4707S, DMX47S, DMX7706S, KW-M75BT, KW-M750BT, KW-M740BT,KW-M56BT and KW-M560BT. They cost over $250.
I wanted to fit a 178mm X 100mm X 75mm receiver in my 2004 Coupe but depth behind the Current NIT display unit is limited to 35mm, so I modified radio bezel ALREADY MADE
and used for thinner receivers/displays to allow fitting of 75mm deep units. In the rear my bezel opening is 184 mm By 101mm, front opening is 174mm by 98mm. This modified
radio bezel adds about 44 mm to available depth behind where the NIT display was mounted before.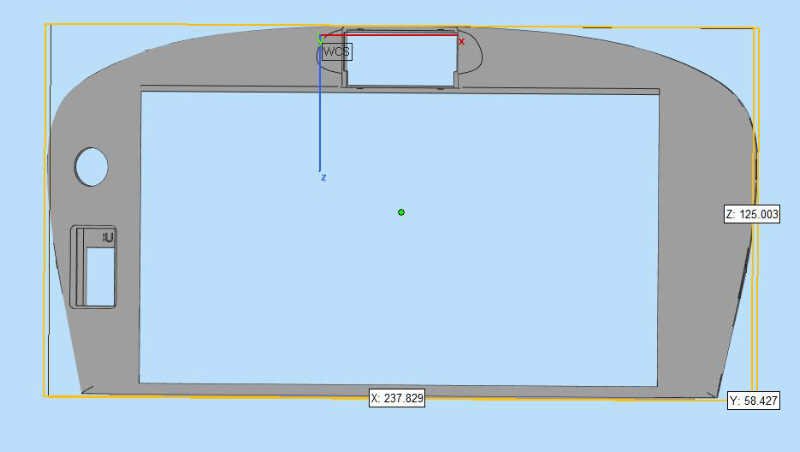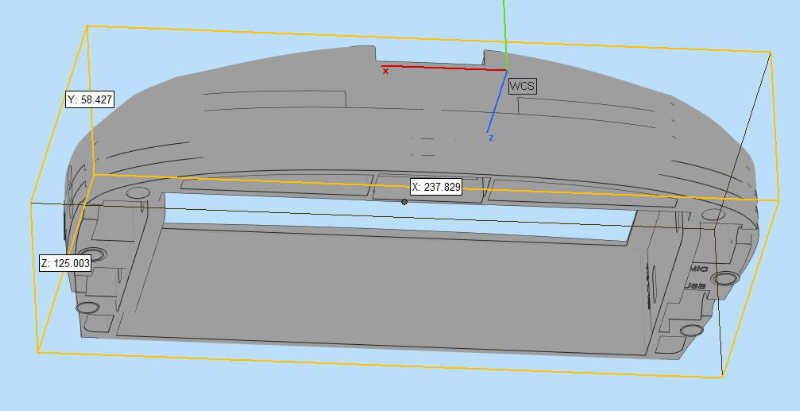 I had my radio-bezel.stl file (2.53MB) 3D printed in hard black matte smooth plastic at:
Innosek USA
235 Main St.,
Tonawanda, NY 14150 , USA
www.innosek.com
It costs about $126 plus shipping charge.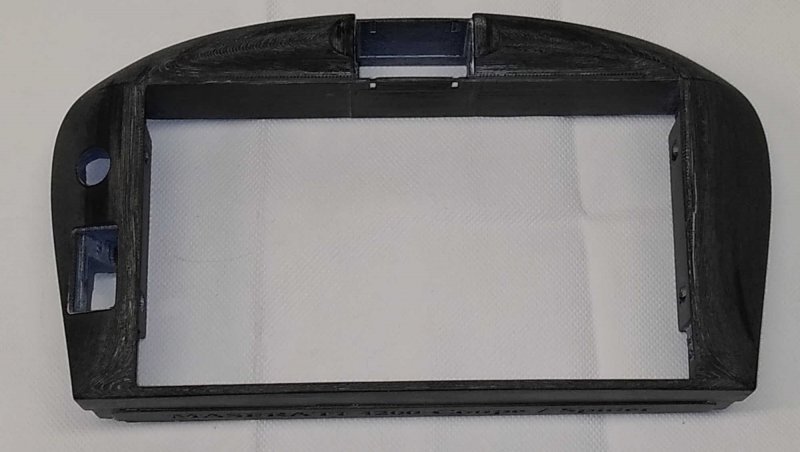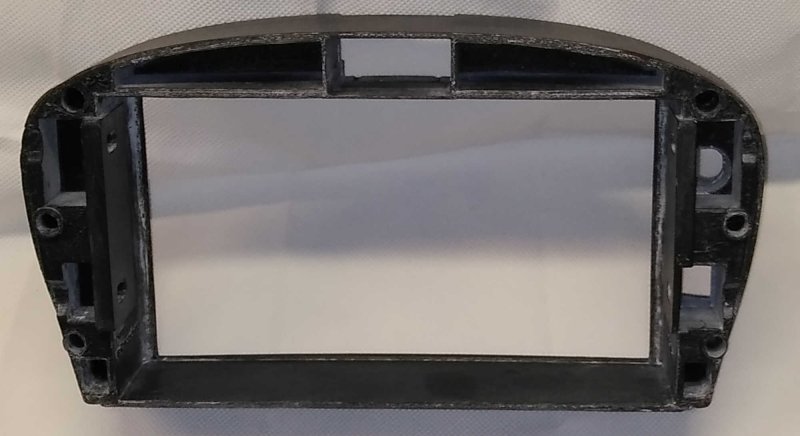 Installed brass inserts, placed the brass inserts over the mounting holes, heated each by a soldering iron and gently pushed it into bezel :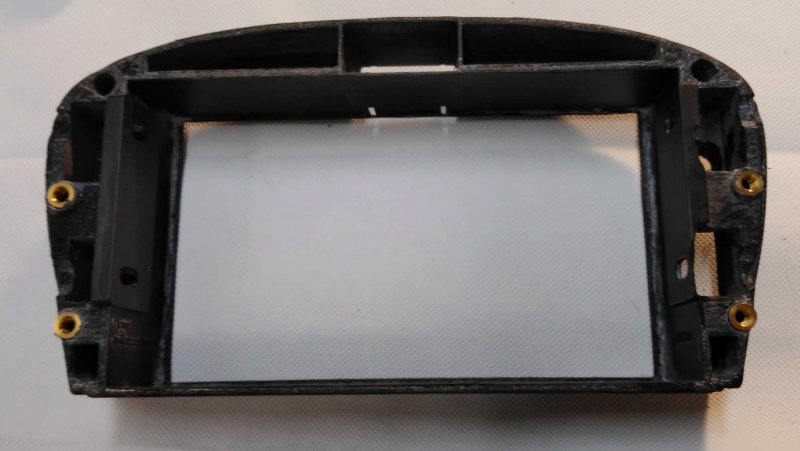 Wet sanded with 400 grits and painted it, then Fitted the switch, mic and USB. The hazard switch is Mitsubishi MB652291 it mounted OK. Neither the panel mount USB nor the MIC
Fitted flush as I wanted them, so modified the CAD file to correct it for next 3D print ( if any).
Four M5 8mm fasten the receiver to this radio-bezel the mounting holes that allow the receiver (KW-M56BT)display surface slide Outward 5mm or remain flush with the bezel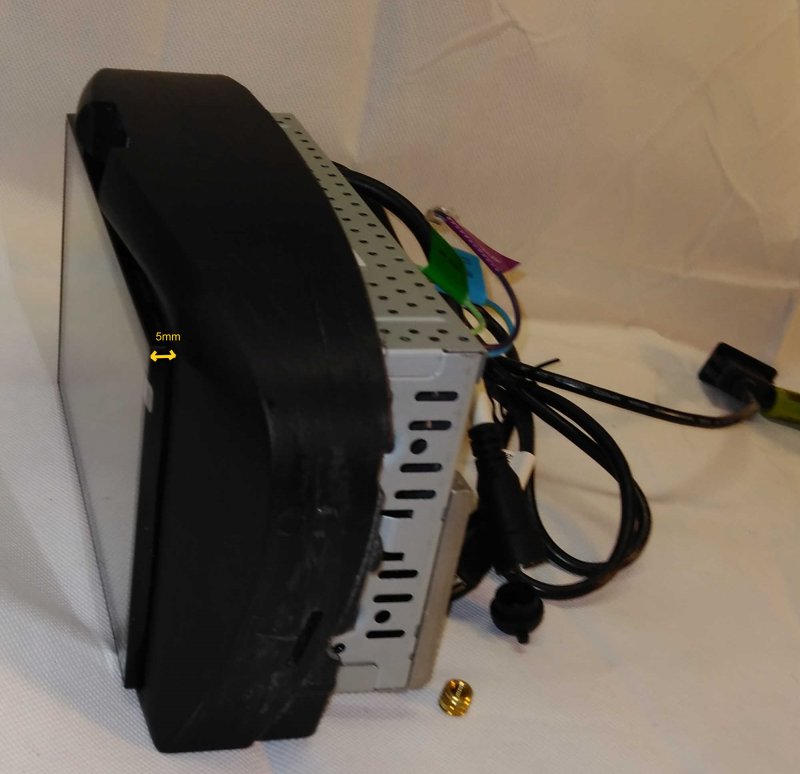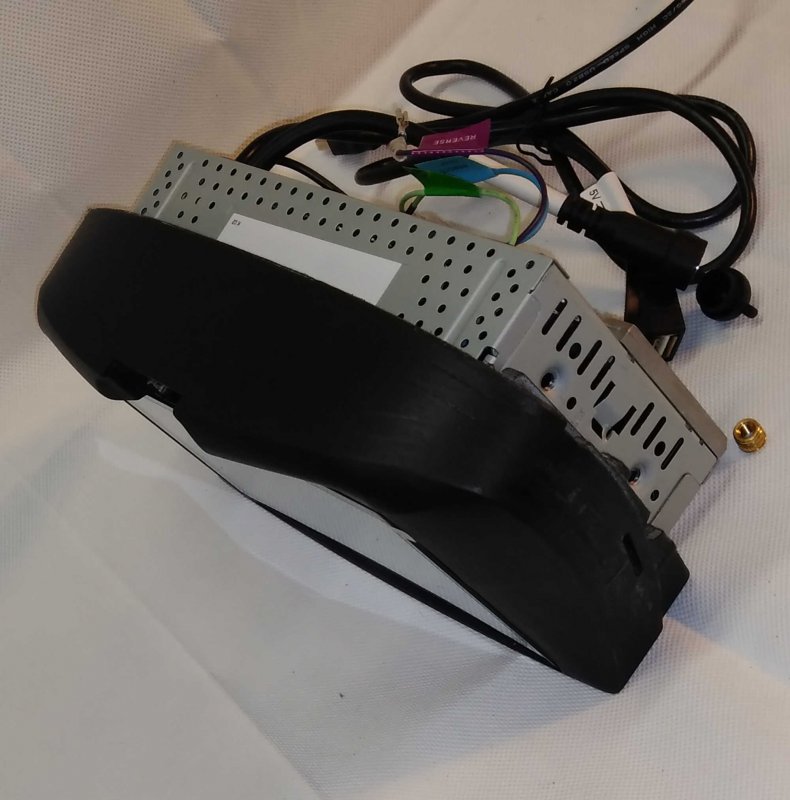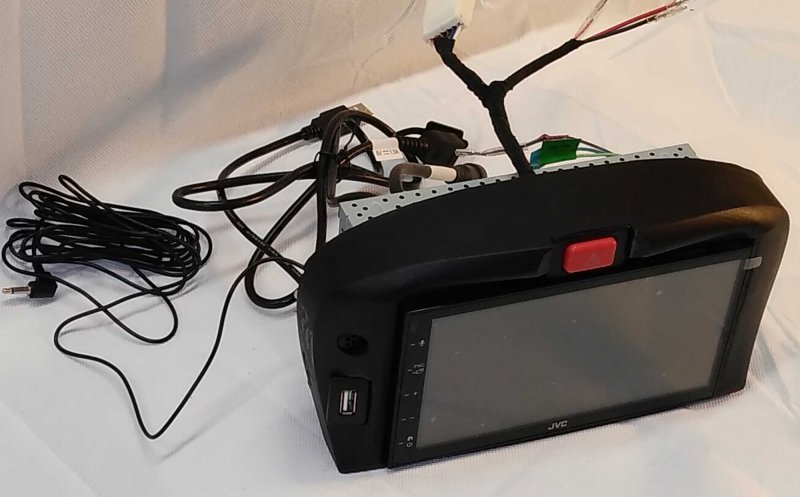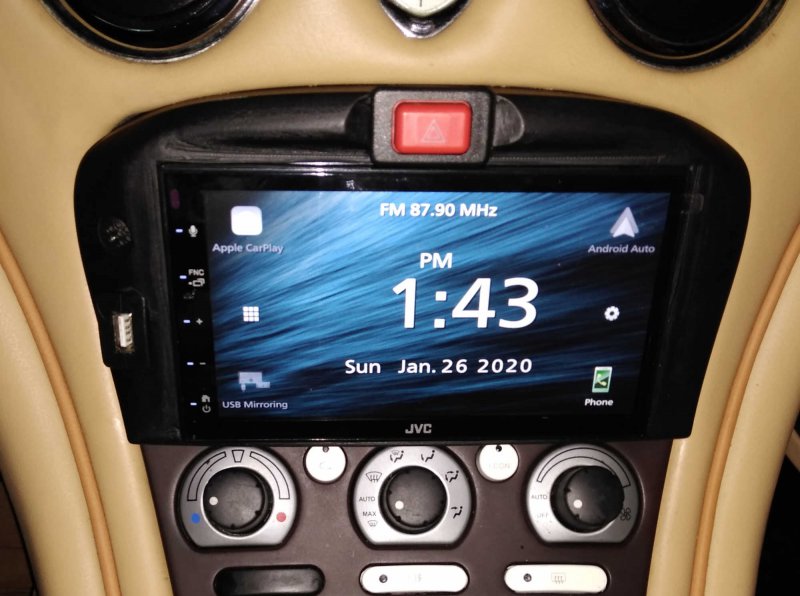 Last edited: