A simple task.
Fit the USB data Socket and connection cable to test out my luvally new HW8.1 NIT.
Simple:
Open glovebox, drop the top hex socket bolts, hinge it down.
Remove blanking cap. Inspect orifice for cable passage.
Hmmm, where is the entrance and routing behind the drop down box?
Undo the drop down restraints, still can't hinge box far enough down to reach behind and route cable.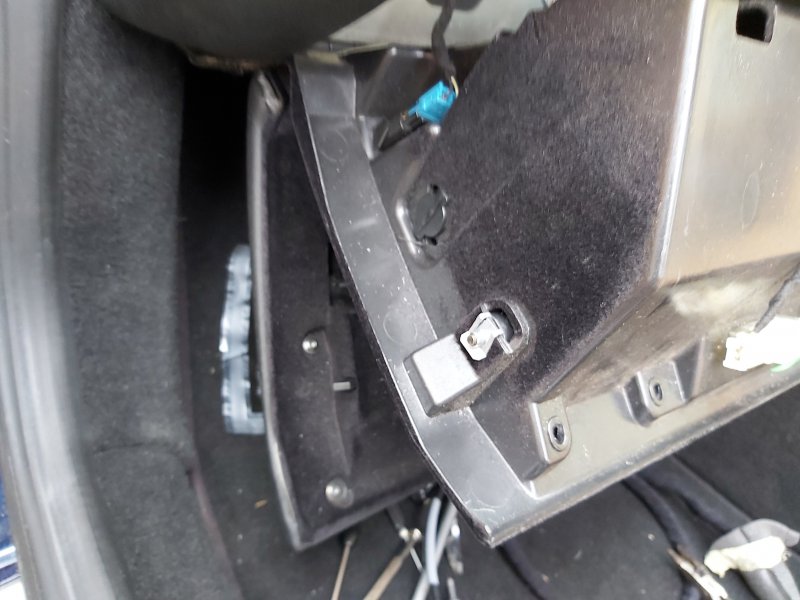 Note the curved toothed runner still limiting opening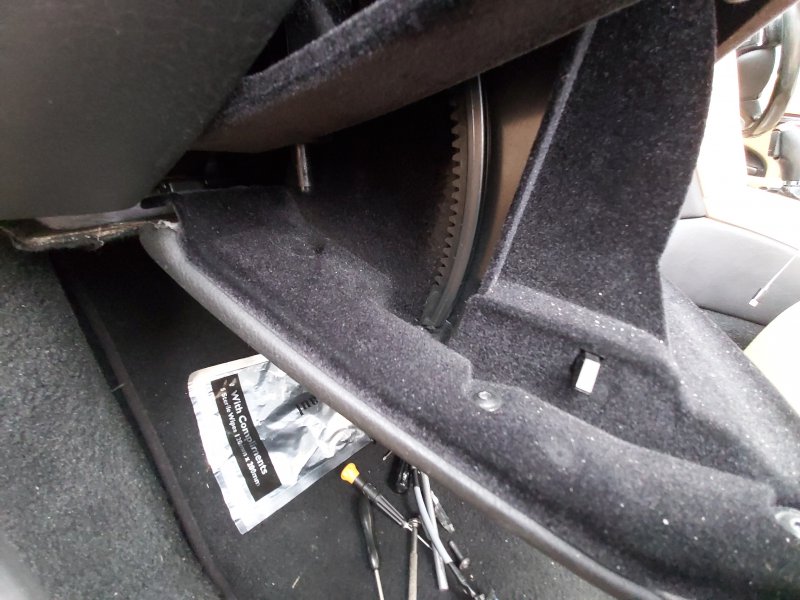 Can't see how to relieve to allow inner box to drop further.
Then notice:-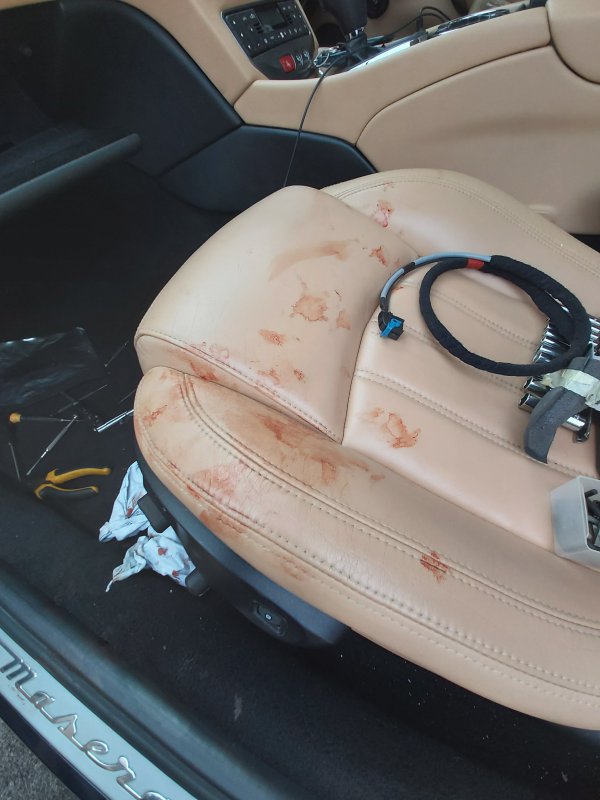 Time to give up.
Sooooo.
What's the trick or is the glove box interior box designed around the cable, and everything fitted around it.
There must be a means of routing it.
Or how is dismantling achieved so one can obtain access around the back and route the cable to the limited space of the socket?
(Don't worry, I'm thin skinned and a bleeder... happens all the time)
Robin