Greetings all,
I have been posting mainly in the Granturismo section for the past few months after purchasing a 2010 GTS MC shift. However, due to recent 'developments' with my Ferrari 360 I thought I would put together some story pics and recent engine strip down woes. Here goes;
In 2002 I purchased a very low mileage 360 Modena after owning a number of TVRs. I still own that 360 and have done 105,000 miles in it over the past 17 years. The car has been used for daily commuting in London over a 3 year period come rain or shine, a large number of road trips, track days, events and general holiday trips - in short - I have used it pretty much every day for everything, including supermarket shopping. I have always serviced the car regularly and stayed on top of maintenance - of which all of has been consumables.. yes, nothing major has had to be replaced and the car has never ever let me down, a testament to Ferrari build quality providing these cars get looked after, and more importantly, driven on a regular basis.
I will kick off with some photos, the ones below were taken 2 years ago on a road trip to Spain: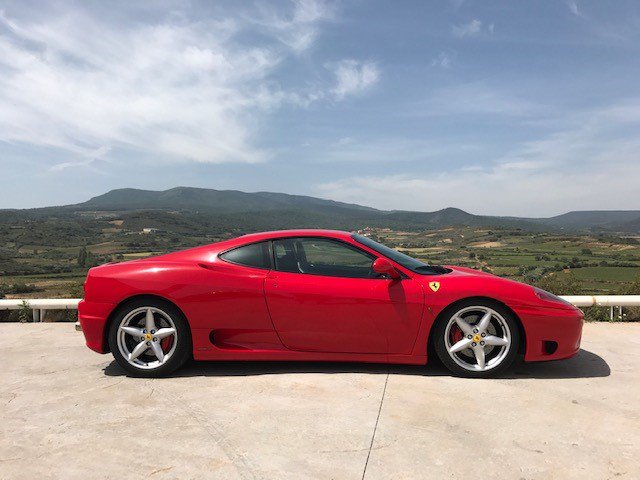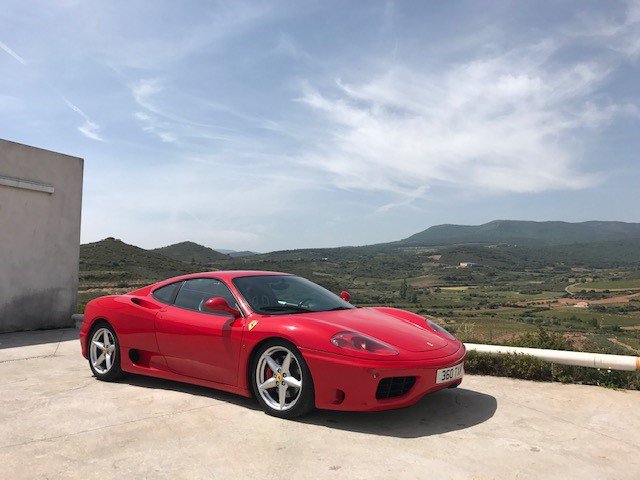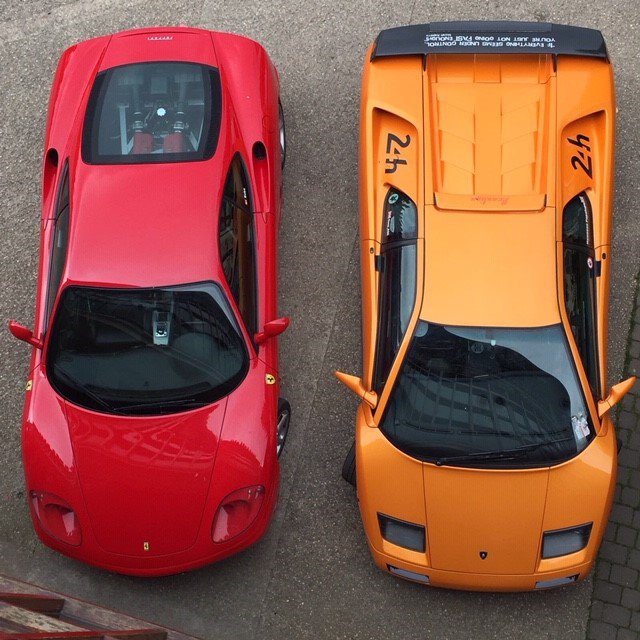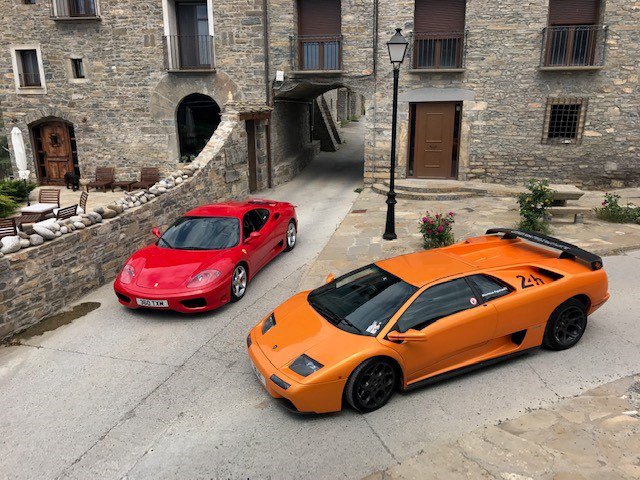 Below the 911 has now been replaced with the GTS: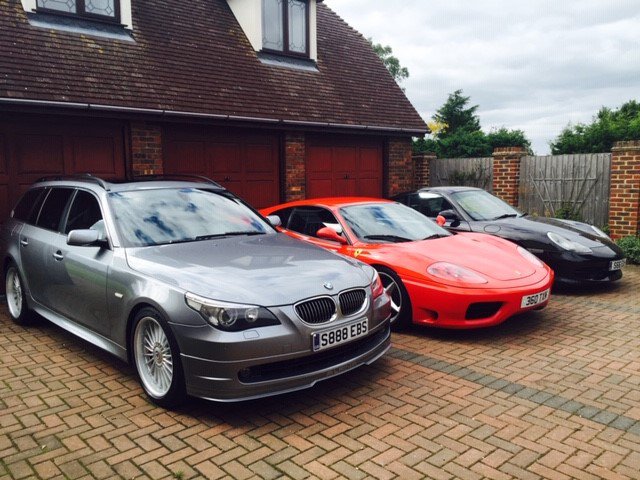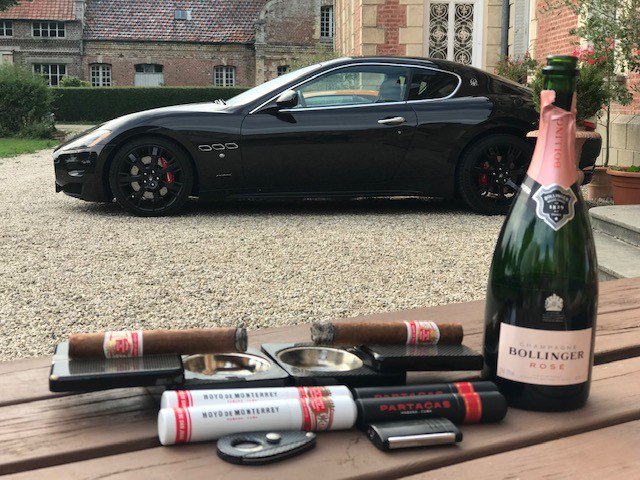 The GTS was purchased a couple of months ago and needed a certain amount of work carrying out to bring it up to my required standard mechanically so I took it down to Aldous at AV Engineering for the work and at the same time brought the 360 in for a cambelt service after a year in storage whilst refurbishing our house.
AV Engineering subsequently noticed an oil leak from the clutch bell housing and investigated further taking the gearbox off: