A man took away my bike today, to recommission then sell. Its been under a dust sheet for 20 years waiting for 'the right moment', which never really came. Now, with a GranSport needing rust repairs (and maybe rinkydink new suspension) its time to move it on. My wife helped with the decision, using technical phrases such as,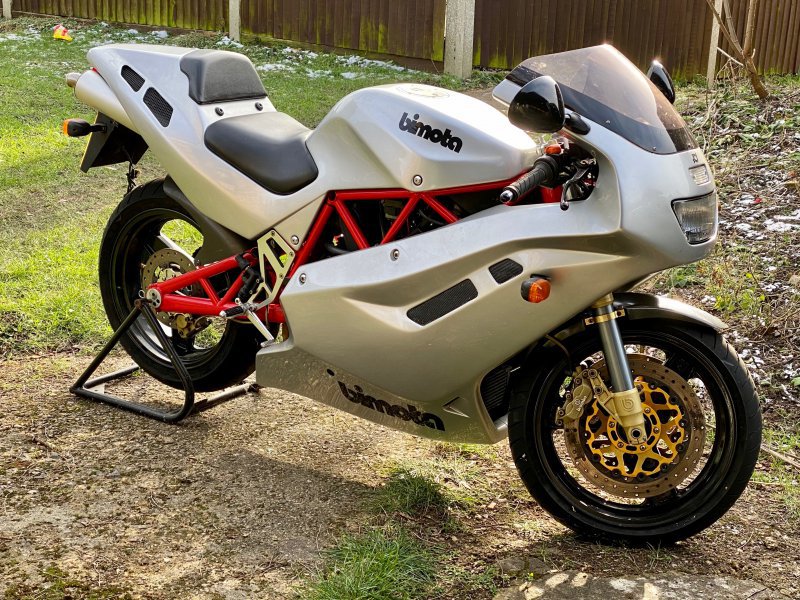 'old git', 'dreaming', 'how many hobbies do you you need' and 'you look after the kids, I've had enough.' I pointed out that Maserati owners are, at heart, romantics, but that seemed to trigger a throwing response so we agreed to leave it there.
So that's one expensive and impractical Italian has gone so another can keep on going. A growing up moment of sorts. Maybe!