So it looks as though its going to be yet another full stripdown, dashboard needs to come out to access some of the unsealed seams and it seems that the water draining from the windscreen is coming out in all kinds of strange places due to unsealed seams in the bulkhead area. Annoyingly I just got the air conditioning working after having to do some additional wiring but have now made a start on stripping out the bulkhead area to address the lack of seam sealant.
Evaporator/heater unit removed, heater system now bypassed and entire a/c wiring loom removed: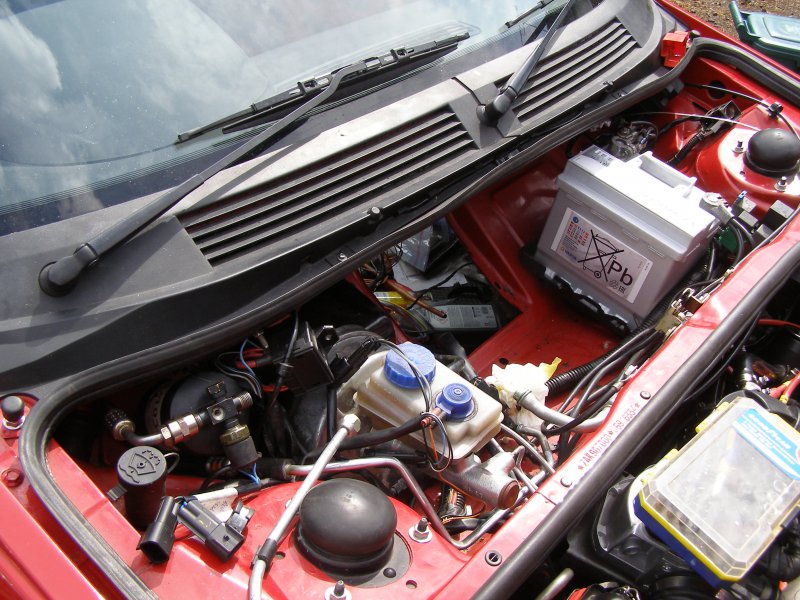 All this is absolutely soul destroying, this will be the third time I have stripped the car for painting and all because nobody seems to be able to do the job properly. I should be out driving, not dismantling yet again.