Thought I'd start a new thread for the rebuild as the other one was getting a little elongated.
Car arrived back from the bodyshop on Thursday last week, it looked like a new car on the transporter and I'm very pleased with the end results. Shame it rained and the car got wet and a little dirty but it soon wiped off. I'm still having some fun with legal issues relating to the previous bodyshop who made such a mess of the car but making some progress so hopefully it will be resolved soon.
On the transporter: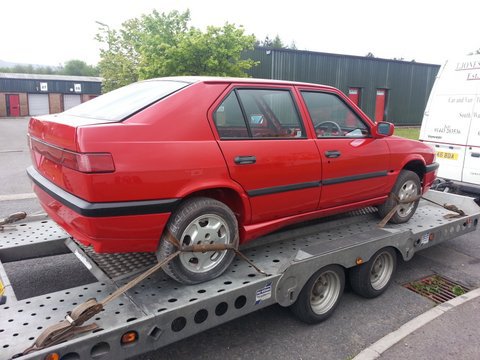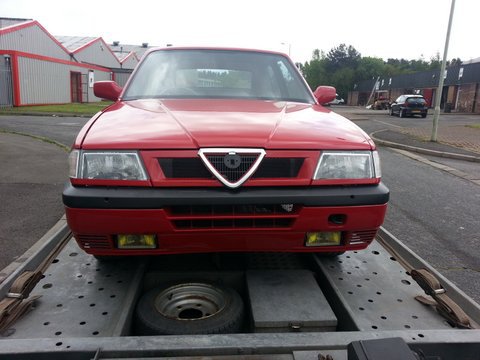 The car shortly after arrival, wheels are temporary and will be replaced with something bigger and better: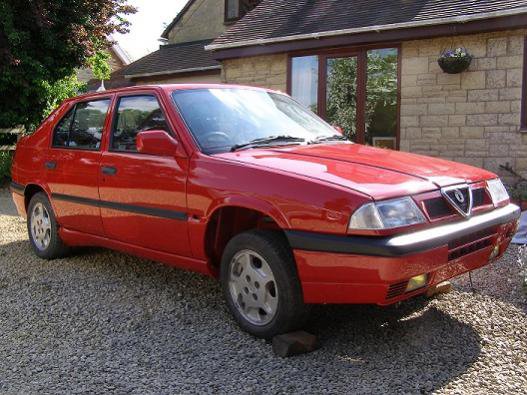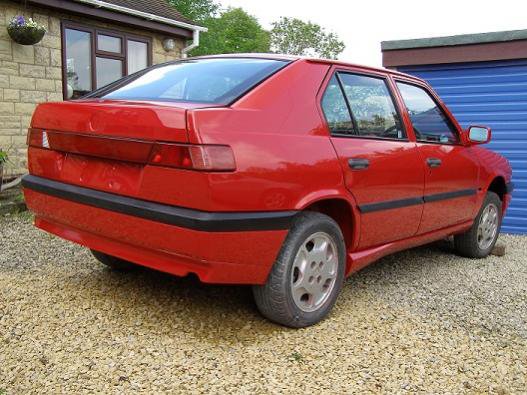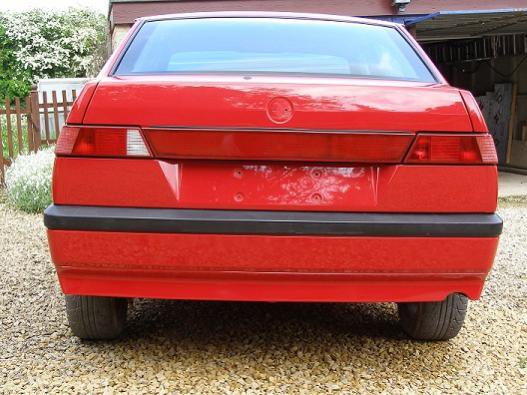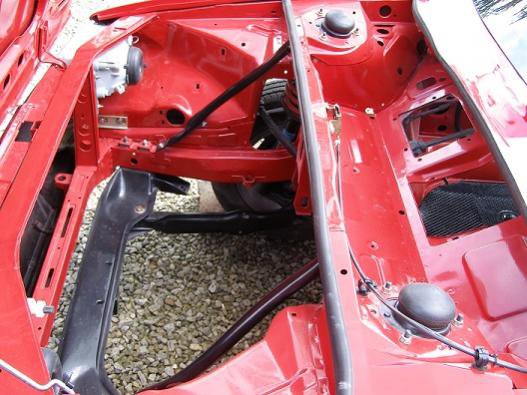 I've made a start on some reassembly but didn't have a lot of time over the weekend. I thought I'd start by installing the wiper motor so that the grilles at the base of the screen could be installed so that the car was a little more waterproof. I then moved onto the wiring loom which was something I was not looking forward to, as some of you may remember from the previous threads the wiring loom when removed looked like this
: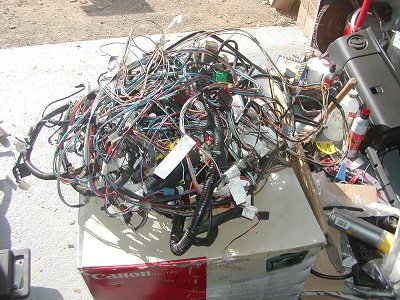 Pretty daunting but once unravelled it went in ok but still looked a mess: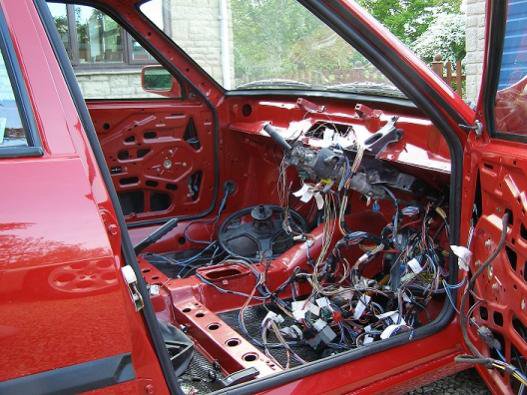 Doesn't look a lot better here but fusebox has now been mounted and a lot of the wires have been routed to where they need to be so I felt a little happier: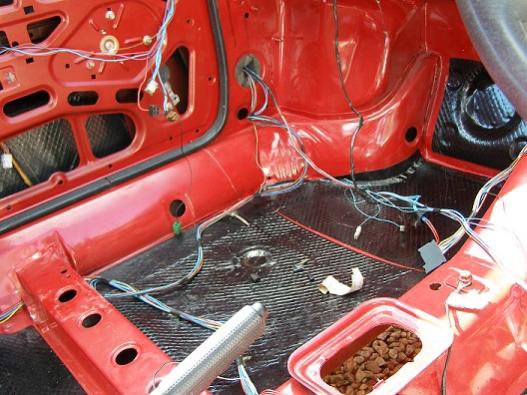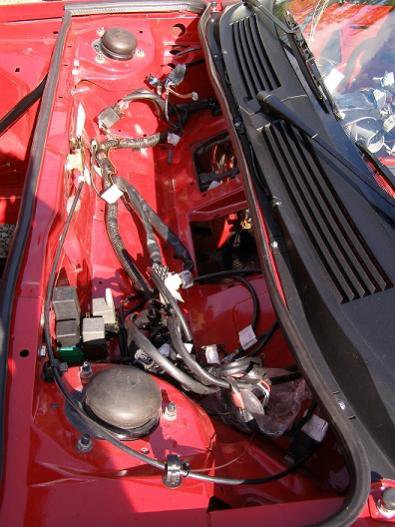 Unfortunately I only made brief notes on where everything goes as I never imagined it would be 4 years before I reinstalled it all, lots of thinking and looking at stuff closely has helped to resolve a lot of the issues but more to sort out. I had to cut the ignition wiring as the immobiliser terminal blocks wouldn't pass through the ignition barrel but it should be simple enough to solder it all back together. I'm still a little uncertain about some of the earths but more thinking should resolve things.
I won't be able to make much more progress for another week or so as the car is 100 miles away from where I am currently living but next jobs will be to install the fuel system, brake lines and perhaps some items in the engine bay plus some more wiring for the engine and a/c system. I've also noticed the handbrake is only working on one caliper so that's another thing I'll need to look at. Its going to be a mammoth job and I suspect its going to take a long time
. I don't think it will be back on the road this year which is a pity as it is the car's 20th birthday and its the 30th anniversary of the 33 this year.
Last edited: