Bit of fun but what cars, no matter how rare and exotic, really, like really make you drool.
For me I'm a waking cliche. Naturally there's lots of breathtaking cars out there but it's a Ferrari top 3 for me.
The F40, my number 1 spot, only ever seen 2 in the flesh and I just turn into a drooling idiot when I see one. These pics taken by me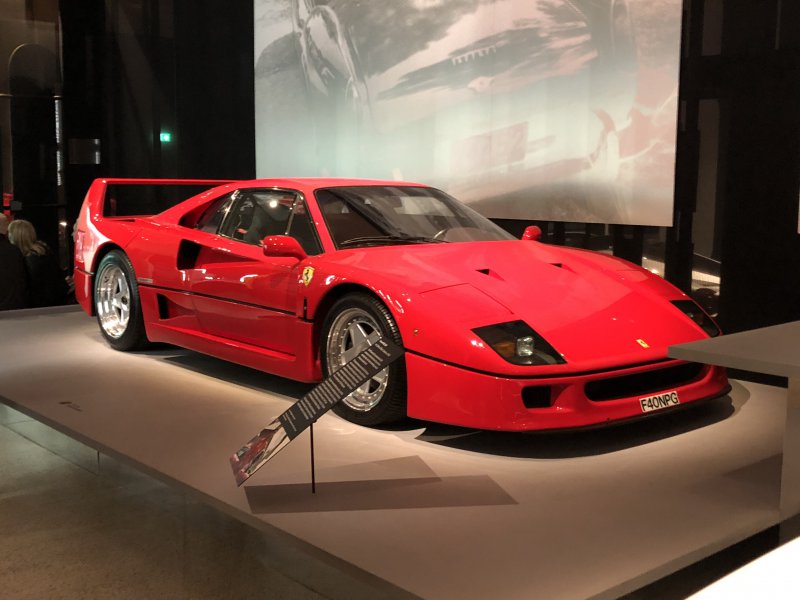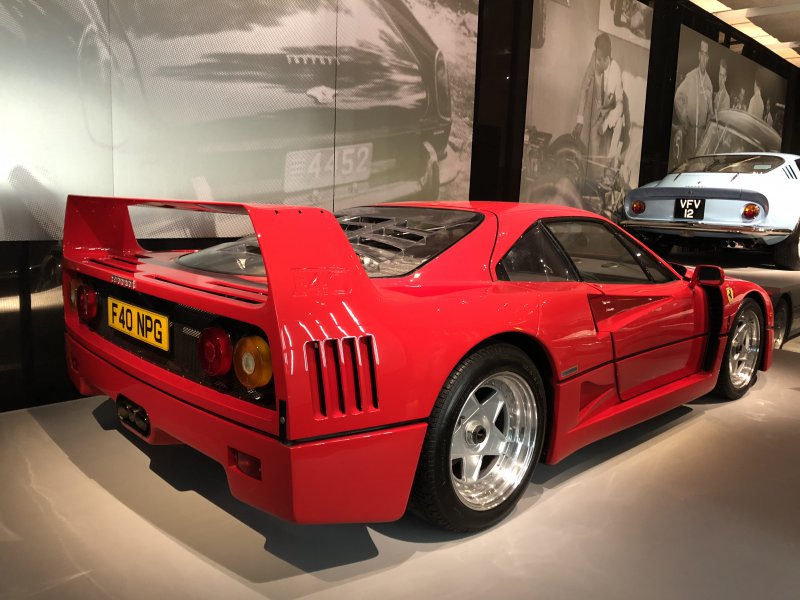 After that it's the 275 and 250, jaw dropping beauty.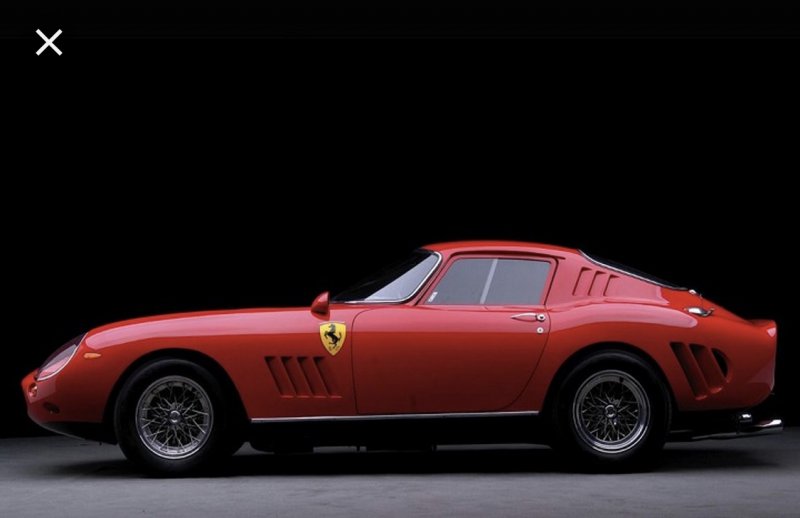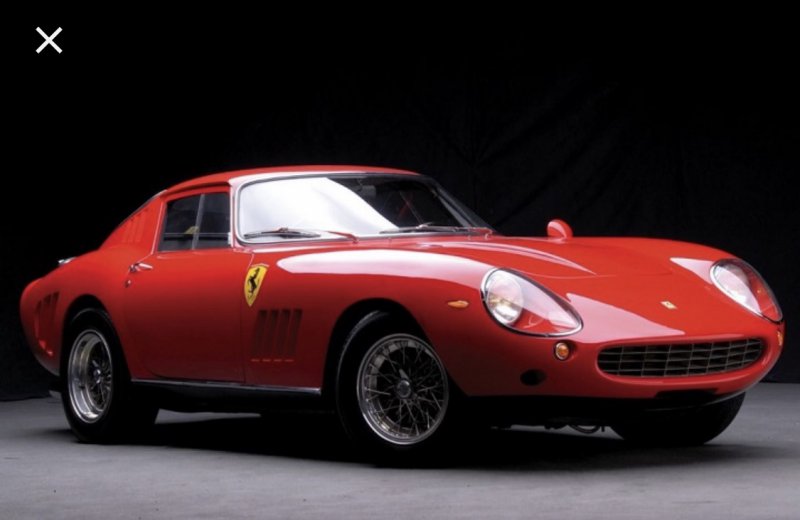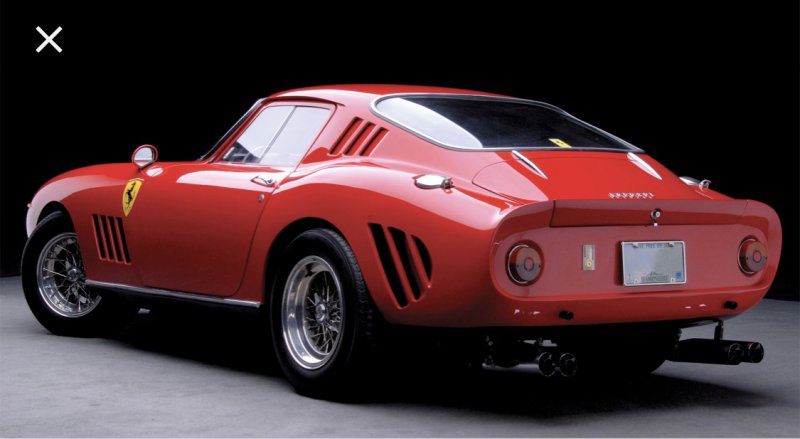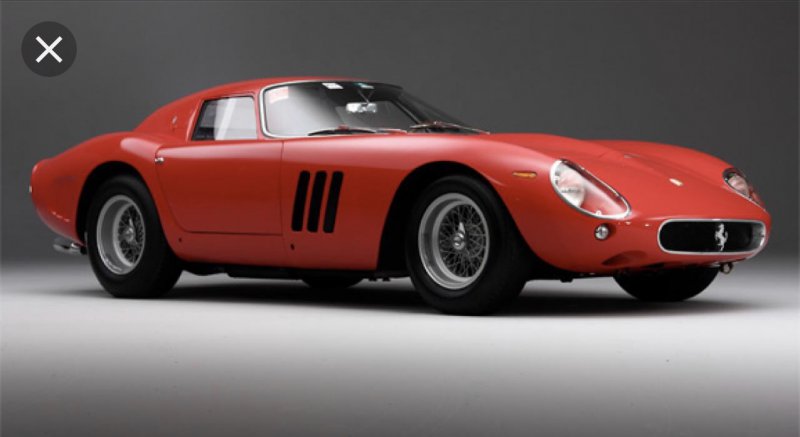 Some simply breathtaking cars we've produced in the past as humans. Simply stunning