For me, in no particular order:
Totally with the Zonda thing. An F Roadster at Silverstone Classic this year had a plaque next to it... Price new £300k, now £3m+.
I also remember seeing hard top and roadster Cinques next to each other outside The Dorchester once morning whilst passing on a coach. Well, that day I made a detour to droo jul over them and make myself late my meetings, but when was I ever going to see one ever again?
Ferrari California 250 Spider. The last sale of one with this shape lights was well in excess of £20m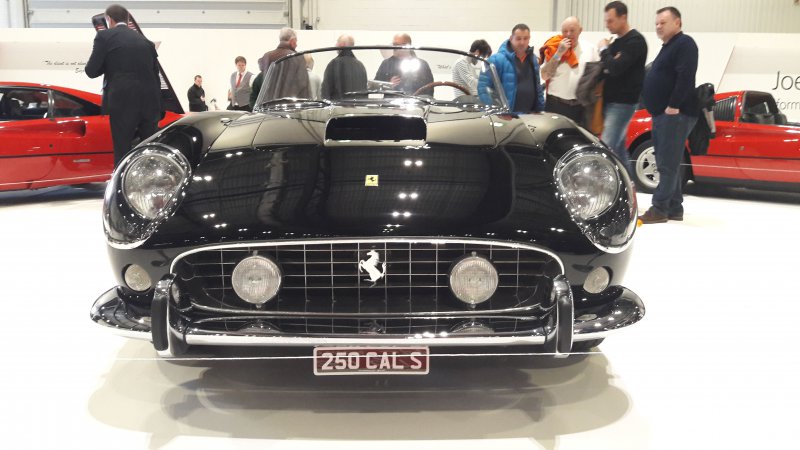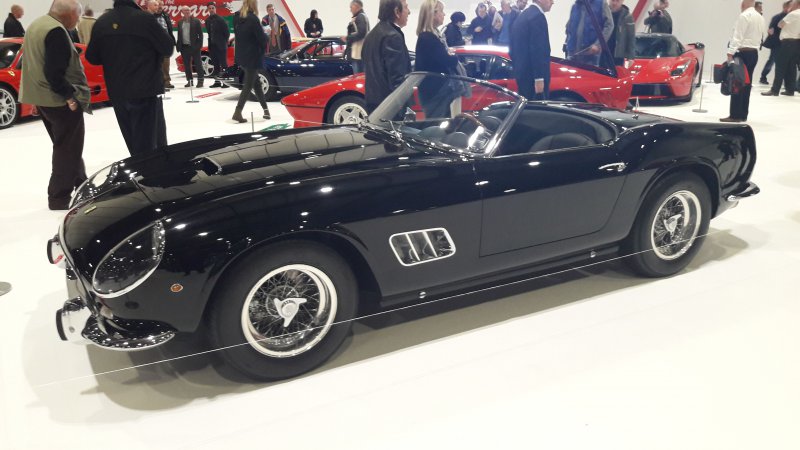 When I saw this for real I spent about 20 mins just gawping. Yes,I appreciate that Ferrari have always made some great cars but this was what made me think "Now I finally get the 'thing' about Ferrari!"
Lancia Aurelia B52 PF200, and I'd be very happy with hard or soft top versions. Both so quirky and beautiful at once: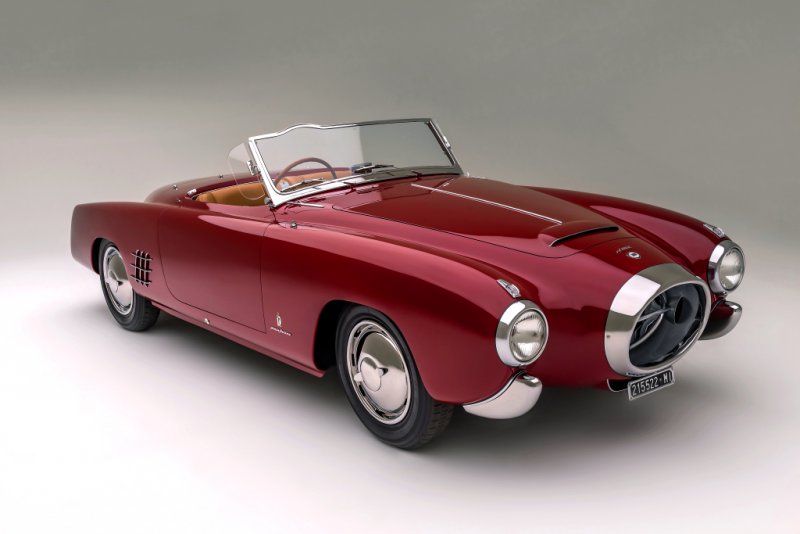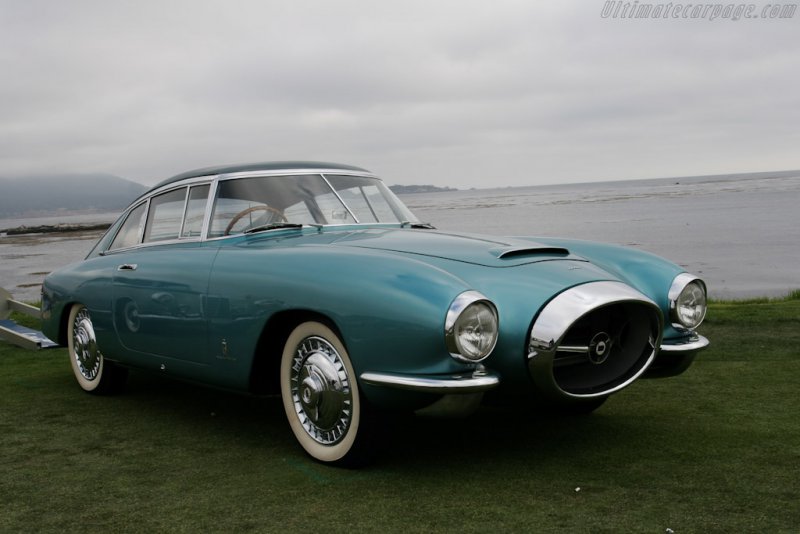 Aston Martin DB-AR1 Zagato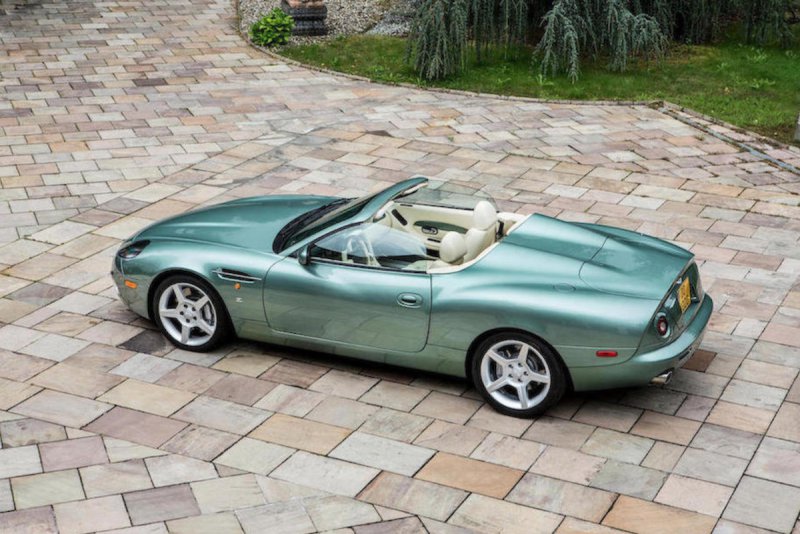 I had a cup of tea with one of these for half an hour.
And for Alfa, any of Enzo's Grand Prix cars: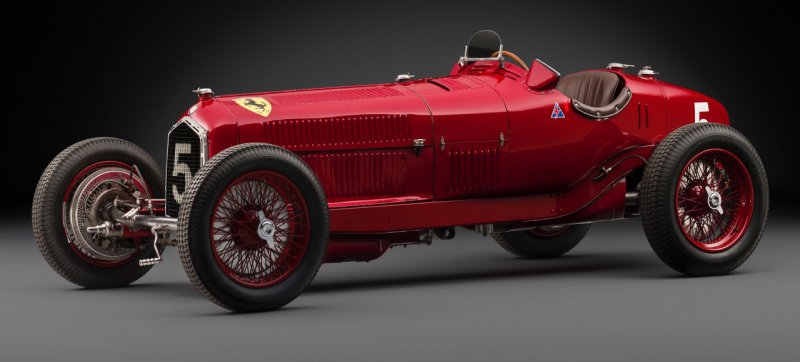 I had the pleasure of an early morning Sunday drive around central London next to and behind one of these. Also, the most amazing sounding car ever when racing. Here's a pic I took at Donington:

I realise I've missed Maserati. They have too many so are an entire category to themselves for me!
Last edited: