Thanks to David Howson for this very informative thread, believe it or not, this is the procedure to remove dead flies form you High Level Brake Light that you can see from outside the car:
1. Pull down rear arm rest, put your fingers in the hinge pins and wiggle it out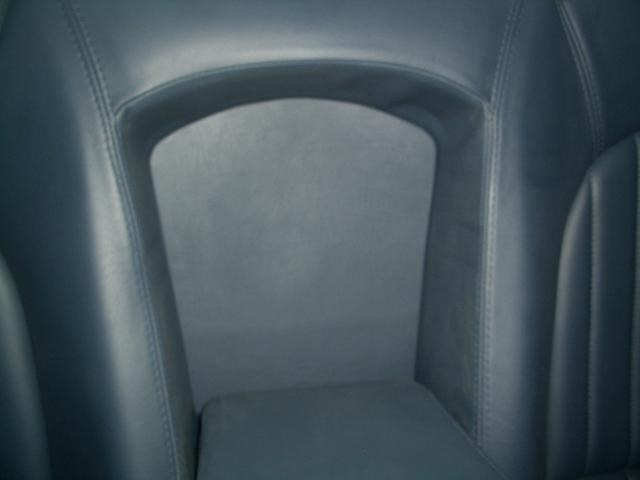 2. Pull the leather cover firmly from the top to release a single clip that holds it in place. These ususally break so best to order some, they are £2 each.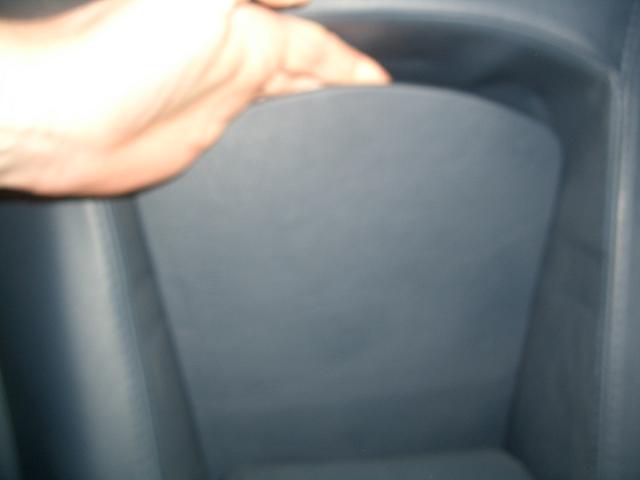 3. This reveals the four 15mm bolts which take some moving (the bottom two are just out of frame)!
Once the four bolts are out, simply pull forward on the seat back and it will come out.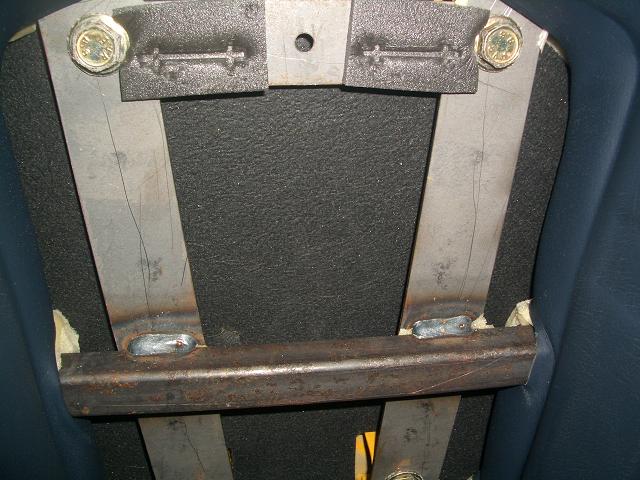 4. Undo the four (two each side) 10mm bolts just in front of the rear speaker.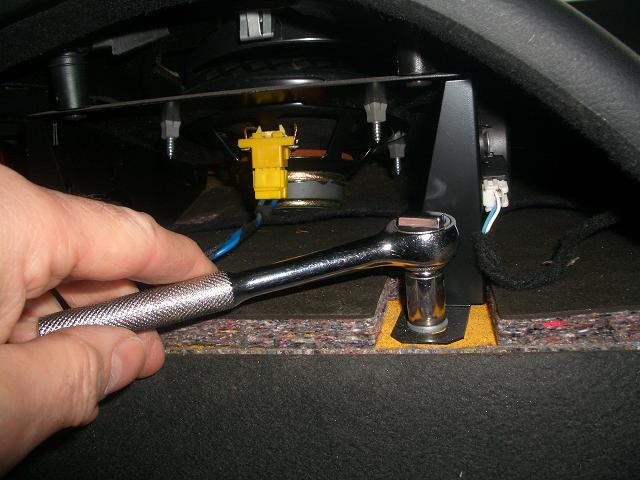 5. Remove the speaker wires from each side and the rear park assist which is located next to the passengers side speaker, see in the pic above.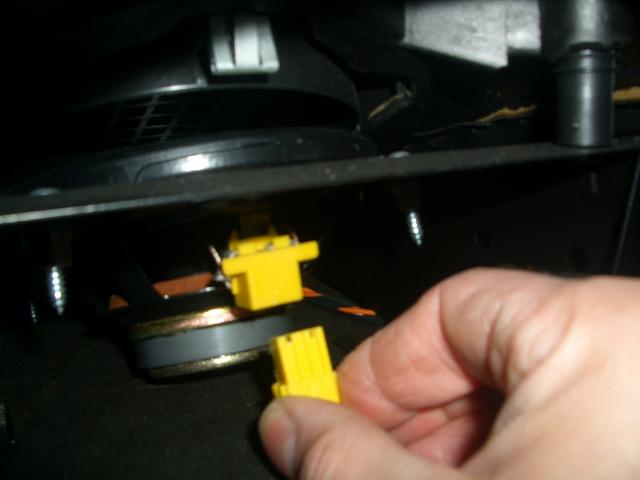 6.Pull the boot lining at the top away by popping out the four plastic clips to find 3 screws. One in the centre and one each side of the high level brake light.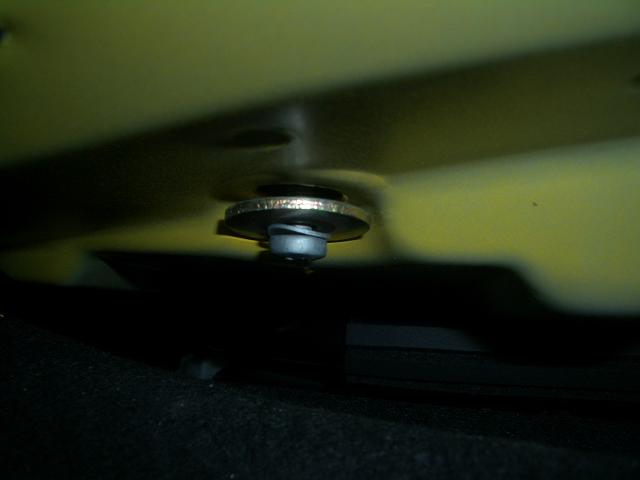 7. Carefully remove the rear shelf by pulling forward, be warned not to pull too far as you need to reach under the shelf and disconnect the high level brake light wires and not to pull the sound proofing material away.
8. If you want to get into the high level unit to replace a bulb, you will need to unscrew the four screws for the underside of the shelf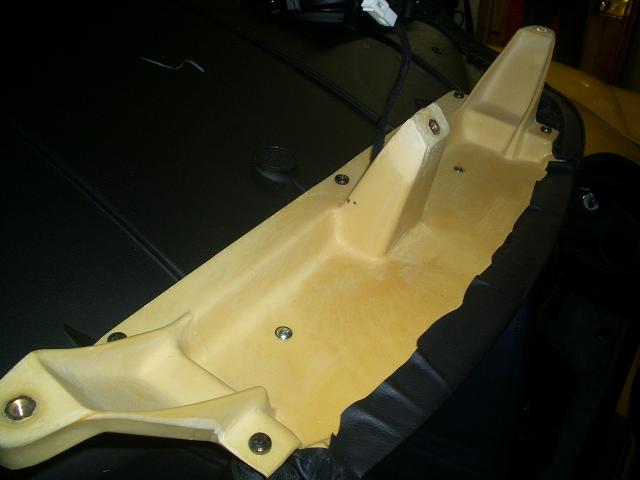 9. Clean out flies etc and simply refit in reverse order as they say!
While I was in there, here is a picture of the F1 relay: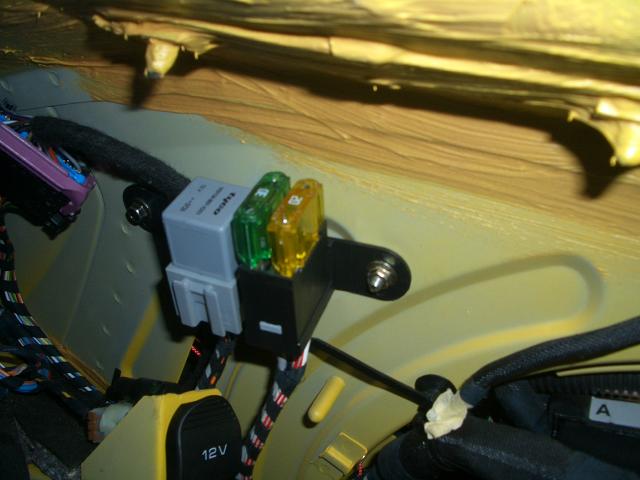 And the fuel cover release: