Now, I'd pick something Italian over any of these – a QPV Sport GT S 4.7 please – but I can't help but admire some of the German and British stuff. And some Japanese stuff.
On first glance £20k for an E38 might seem a lot, but it's done 35k miles and is in a striking shade of green. Seeing a newer, uglier one is £100k more at least, well...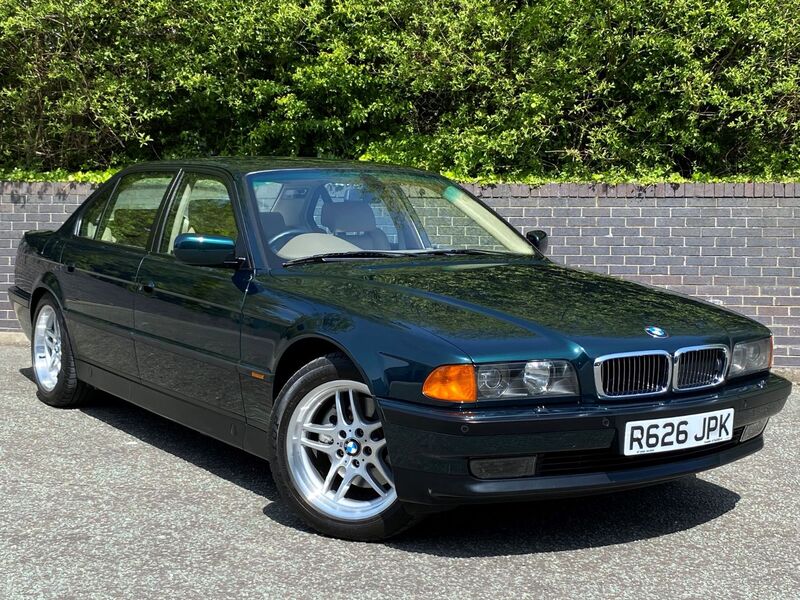 Only £19995, 1998 - 35400 miles - Petrol, Auto - Green Colour - 2 Owners - Call us on
www.richardharriscars.com
Please post your current favourites.