My 4200 is now for sale after 3 great years of fun only due to the fact that i am upgrading to a Gransport
Great condition and a very reliable car. Never let me down .
£15995
2004 4200 facelift
66k miles
Full service history ,
Colour : Argento Luna with light grey and navy two tone interior
New clutch , flywheel , release bearing and spigot bearing fitted last year by F Tech aswell and having a full Geo and new rear rose joints .
Clutch at 6% worn
Serviced a month ago, so all ready to roll .
New disks and pads all round about a year- ish ago
Goodyear Eagle F1 tyres all round ( rears have about 3.5mm left on them . Fronts have about 6mm )
In short its a great car and well know on the forum .
bad points :
-The obligitory stone chips on the nose
-I'v just noticed that one of the parking sensors is intermittent .
-Usual Paint flaking off on air plenum on the top of engine
-Steering wheel leather a bit worn in one place . I do have a spare black wheel that you are welcome to have included in the sale .
Private plate not included .
Services
6147 miles (11.07.05) Carrs of Exeter
6943 miles (20.10.05) Carrs of Exeter
13196 miles (14.10.07) Carrs of Exeter
14212 miles (12.01.09) Carrs of Exeter
17994 miles (31.08.09) Carrs of Exeter
24274 miles (06.09.10) Super Car Clinic
30332 miles (06.09.11) Auto Shield
35380 miles (02.07.12) Auto Shield
46581 miles (24.07.13) Auto Shield
55552 miles (31.07.14) Emblem Sports Cars
62776 miles (24.11.15) Mike Roberts Maserati
67024 miles (21.12.17) Mike Roberts Maserati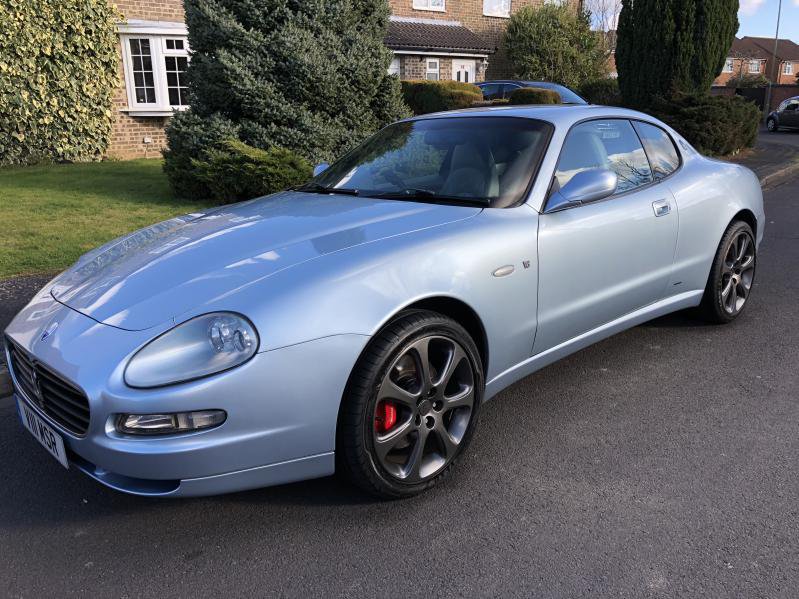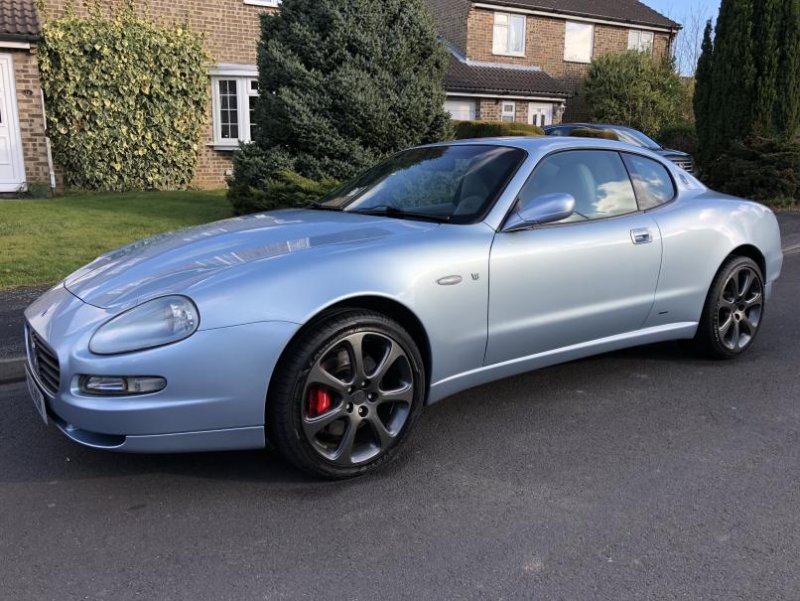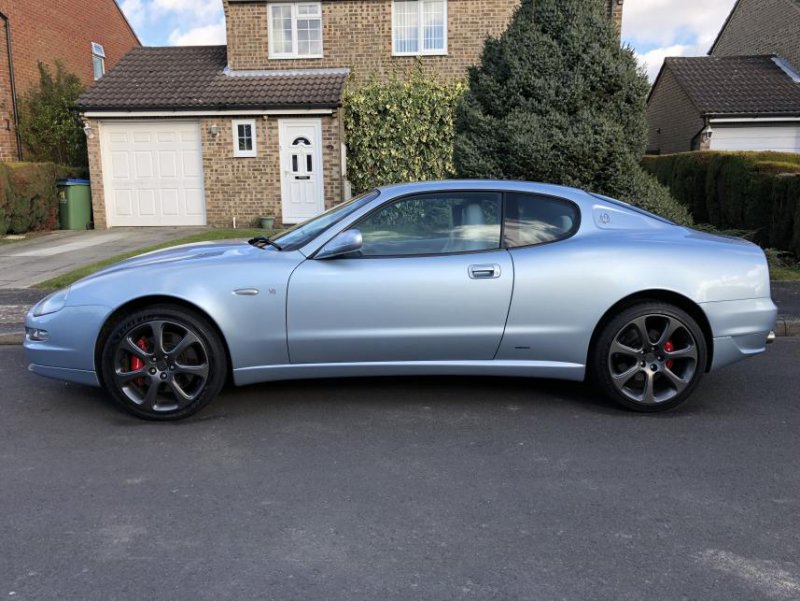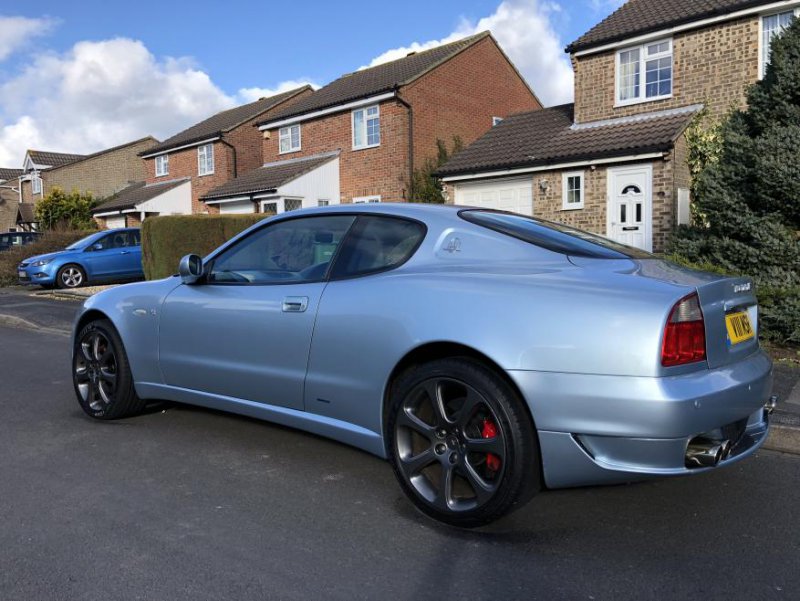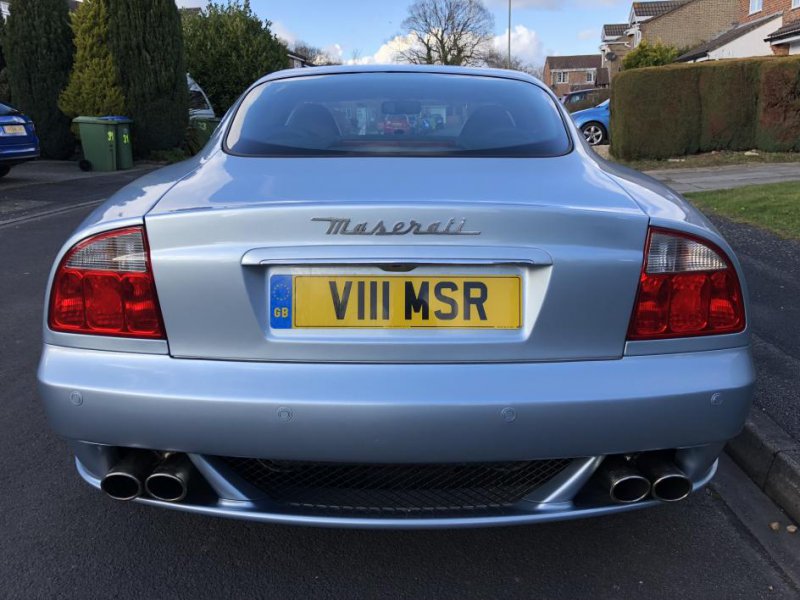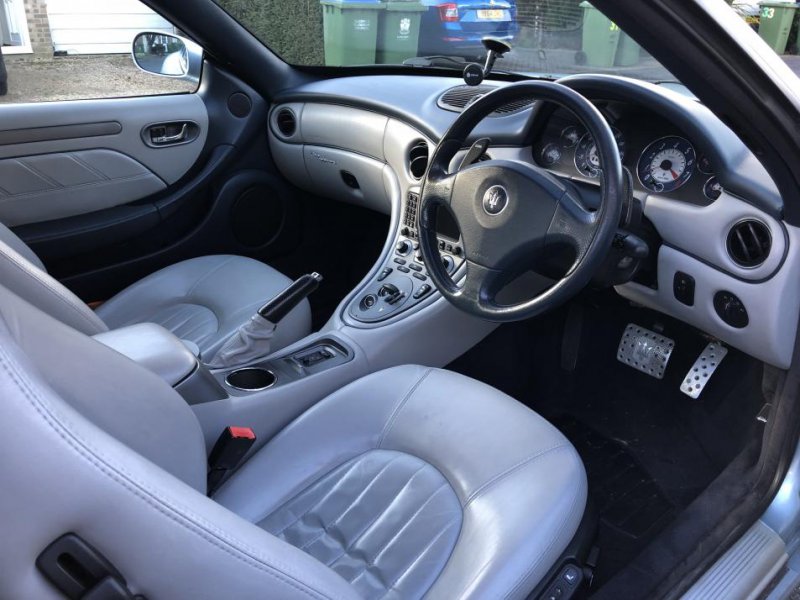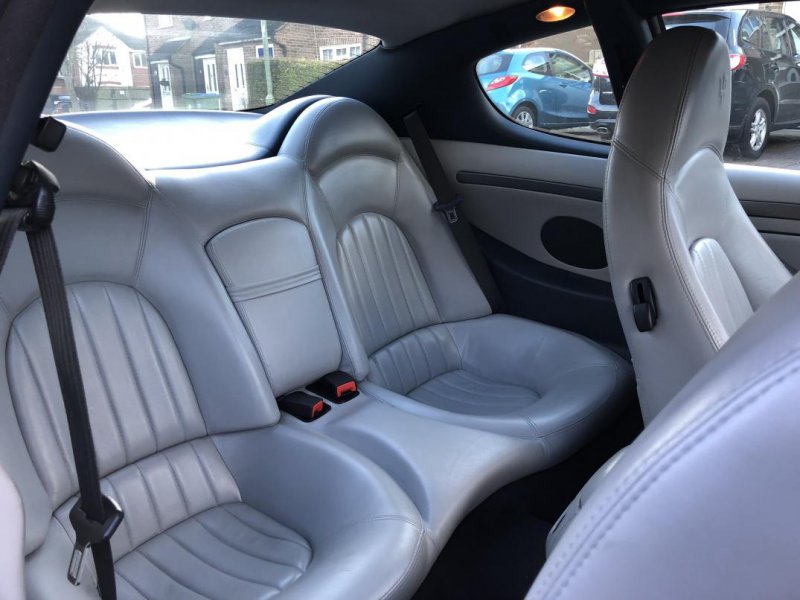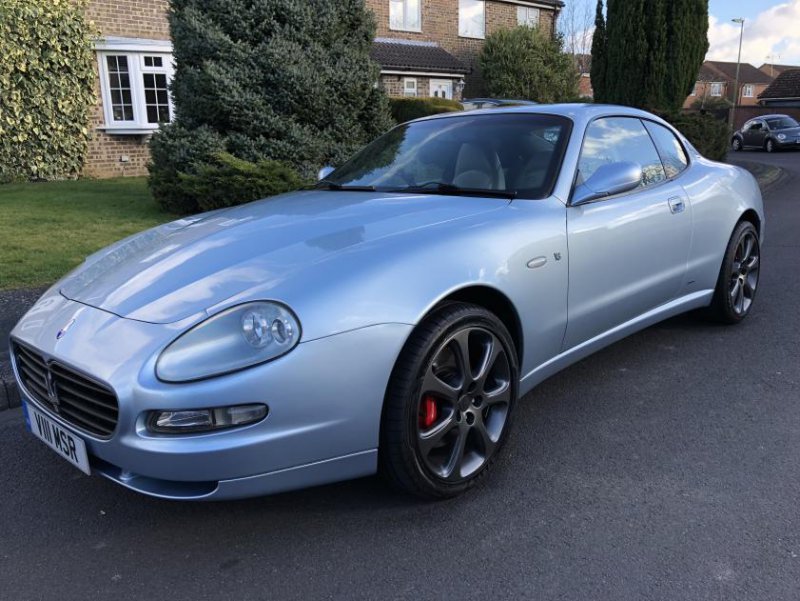 Last edited: