My reverse lever was wishy washy, so I found this good youtube video:
opened the reverse gear selector box and found the lever like this: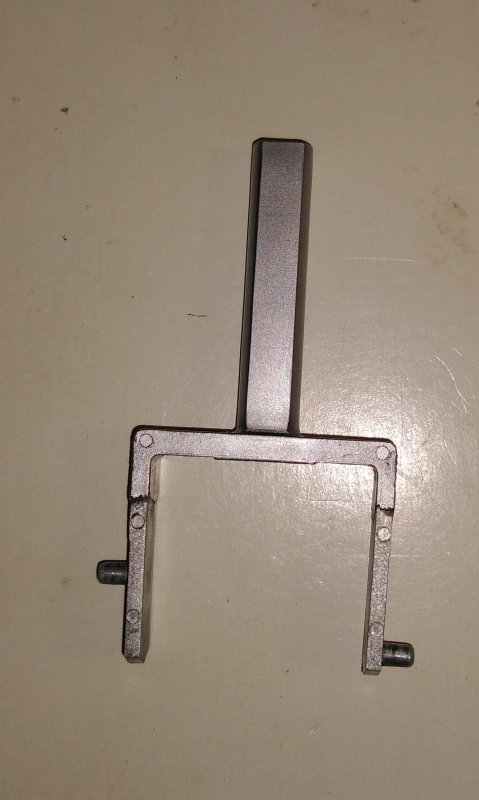 and the 2 broken side sections lose in the box. It seem someone is selling replacement on ebay for $150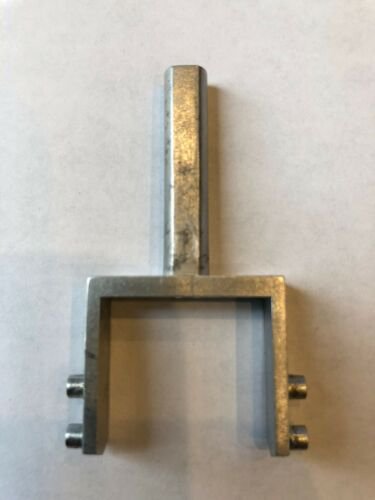 Had an hour of spare time so, used 3D cad to create model same as my broken :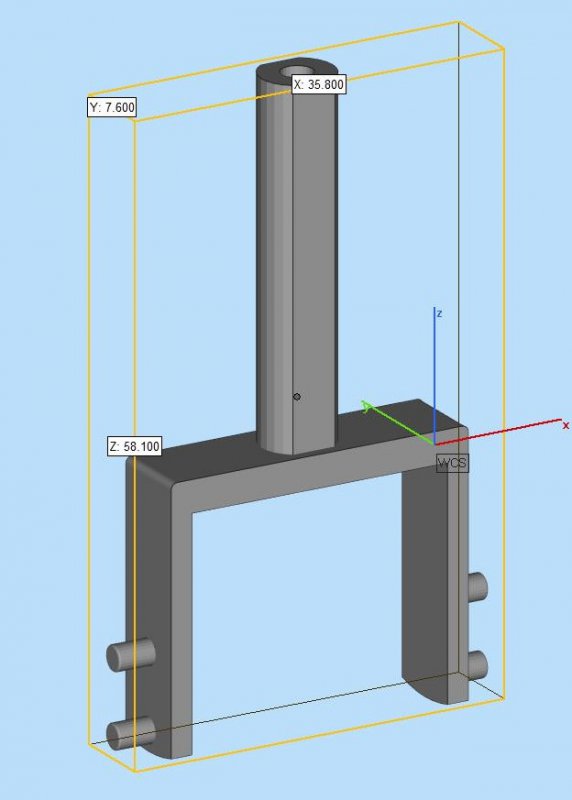 Then out of curiosity checked i.materialise website for 3D print of it, they print in 20 different
materials, half plastic like, half metal. Cost for printing above lever in steel is $17.19 each
and printing it in Titanium is $102.25. Now not familiar if 3D printed metals are strong to
be used as spare part, I have this question:
Could the 3D printed steel part be used as spare? Anyone familiar with these new process?