Pulled the rear seat squab out to find a rattle and found the sound deadening was wet. Further digging has shown under the carpets are wet too. Yep, it keeps on giving
.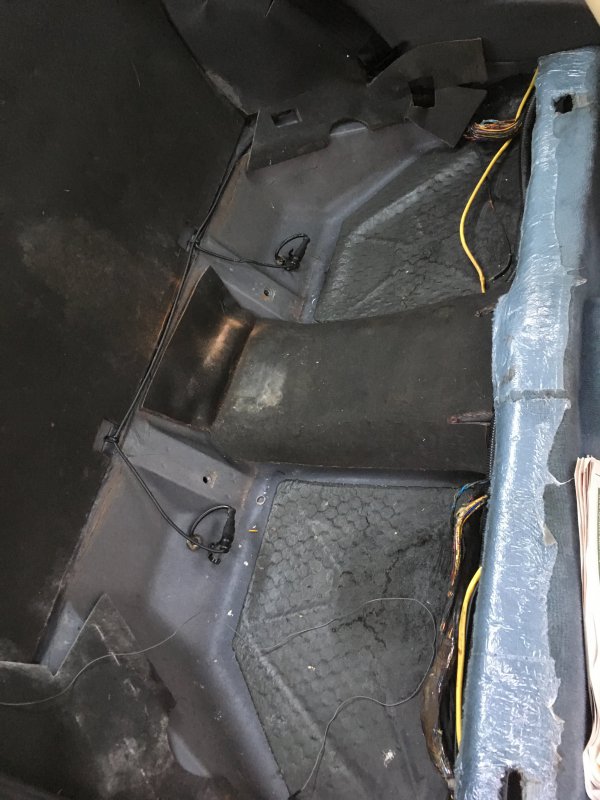 Spraying some water around the fuel filler has shown a leak there. However that area was completely dry before I started.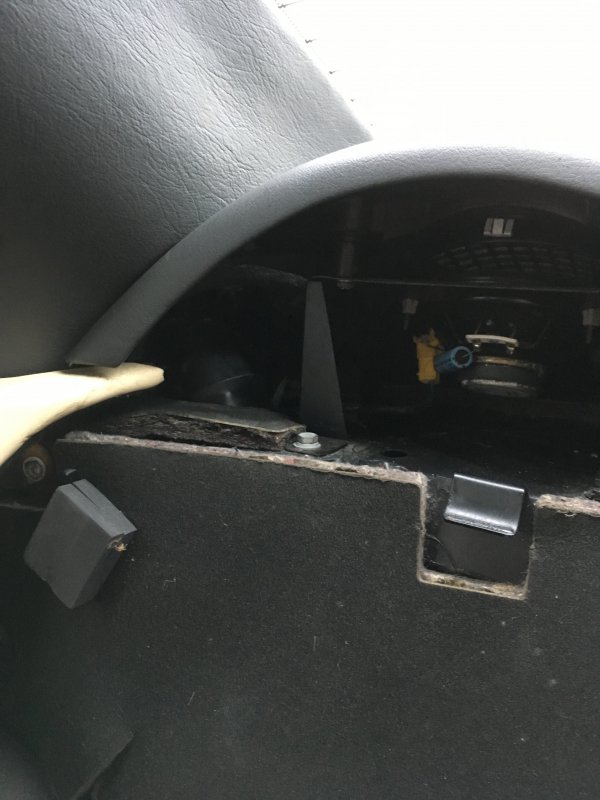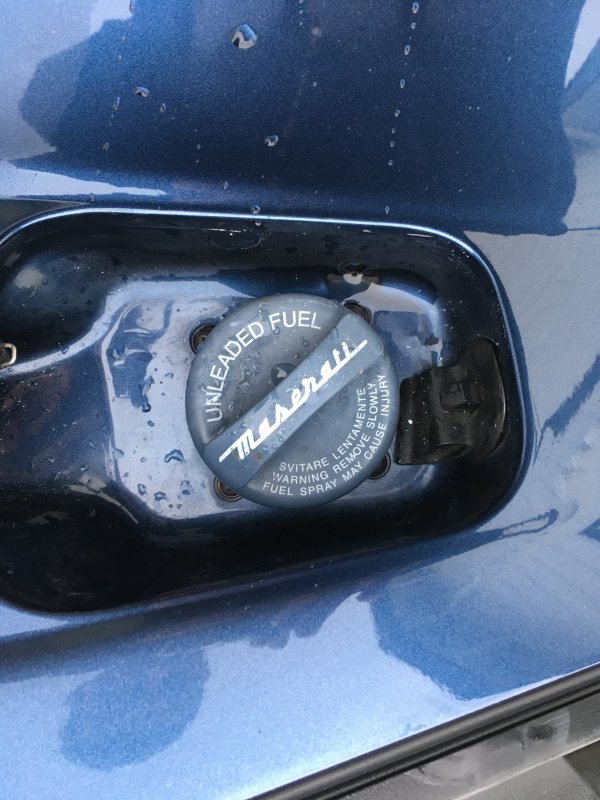 The whole interior is going to have to come out to dry the carpets. I'm going to replace the seals in the filler neck and solenoid but seeing as how this area wasn't wet I'm wondering if there's anything else I should look at I don't want to have to do this again?