Here I have, reluctantly, for sale, my 2015 GTS.
Due to a holiday and nearly 12 months of planned work commitments away from home (where I use my van) I'll no longer get any use of it, so it seems silly for it to be left in the garage for a year.
The car has just had it's MOT and has an extended warranty until March 2020.
It had it's 4 year service this year at Autoshield in Manchester and the sub frames had an underseal treatment to prevent any rusting, it's also had 2 speed sensors replaced recently, one of which was replaced under warranty.
The car is in great condition, with the exception of 1 rear wheel which I kerbed in an underground car park, this doesn't detract from the great looks of this beautiful car, but was something I planned on getting refurbished if I was to keep it. The engine and gearbox are perfect, with the auto option for slow traffic, or manual with paddle shift, and in sport mode sound amazing with the exhaust valves open. The car wants for nothing and also has the android auto/Apple car play, with reverse camera fitted, arranged by SM website.
It's currently just hit 24k miles, it also has a private plate which I'll be removing shortly.
The options added to the car are as follows:
Front and rear parking sensors
Red brake calipers
Comfort seat pack
Aerodynamic carbon fiber pack (front and rear spoiler, door handles and wing mirrors.
20" wheels
Fabric head liner
Under door sills in dark look
Trident stitched head rests x4
Red accent stitching
TPM system
Internal grigio dark chrome trim.
Price is reduced to £40k
Happy to answer any questions and open to opinions + or - before it goes on PH and AT.
I'm based in Leeds, West Yorkshire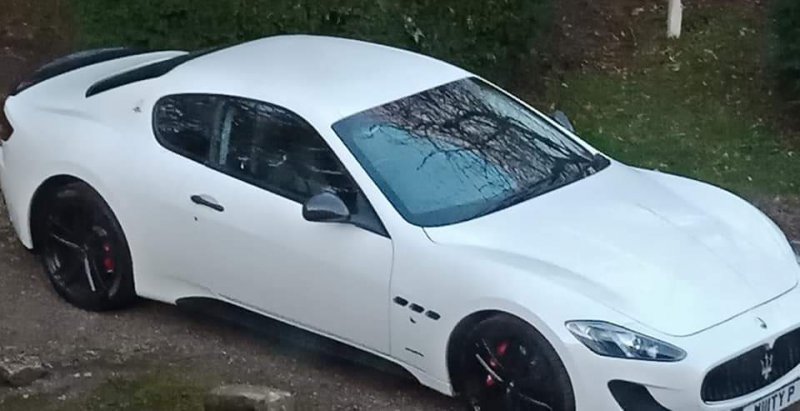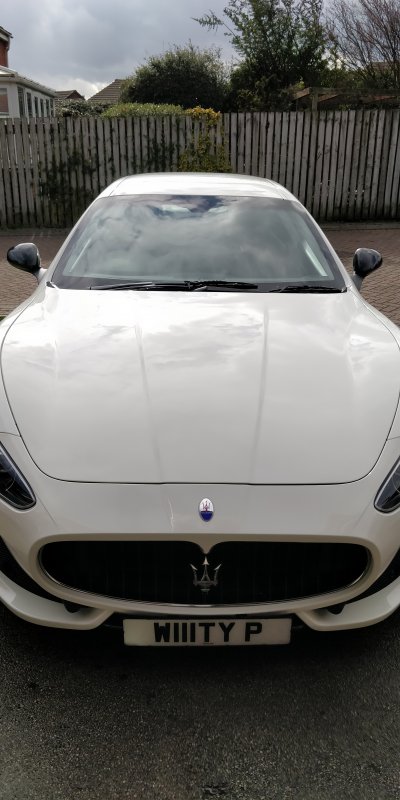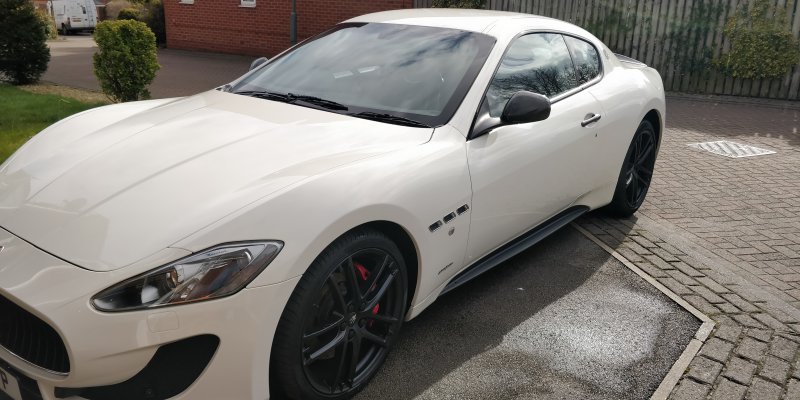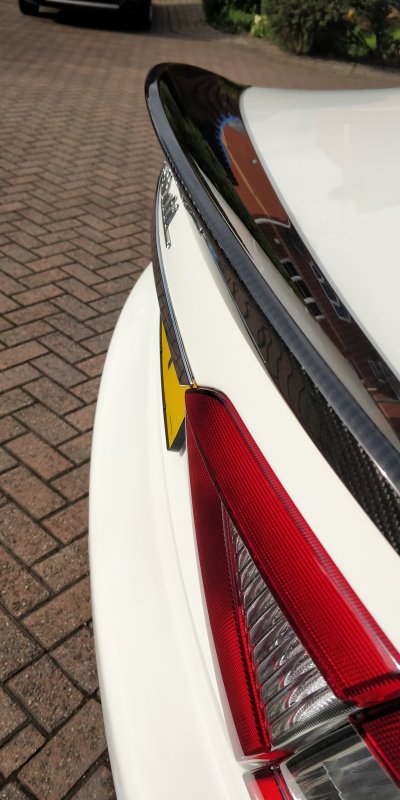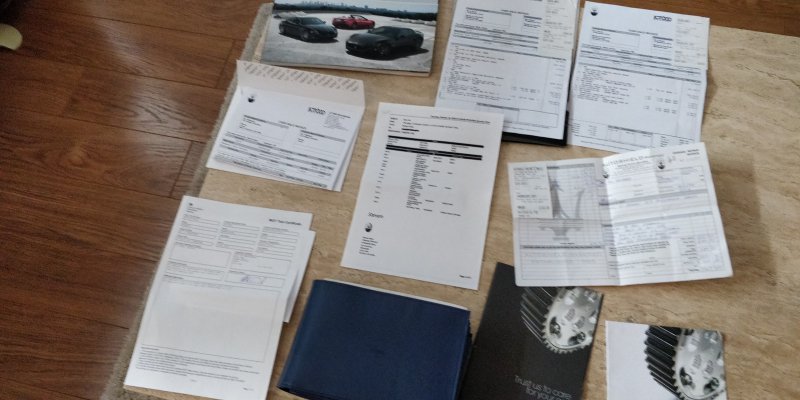 Last edited: