Fantastic original Ghibli II ABS
I bought this car to keep, and spent a lot time, effort and money trying to get it just right.
It has cost me in excess of 45k euros.
It is now is fantastic condition.
Having been used as a daily driver in the past year all little problems or niggles have been ironed out.
Unfortunately a growing family and limited garage space means that I must let it go.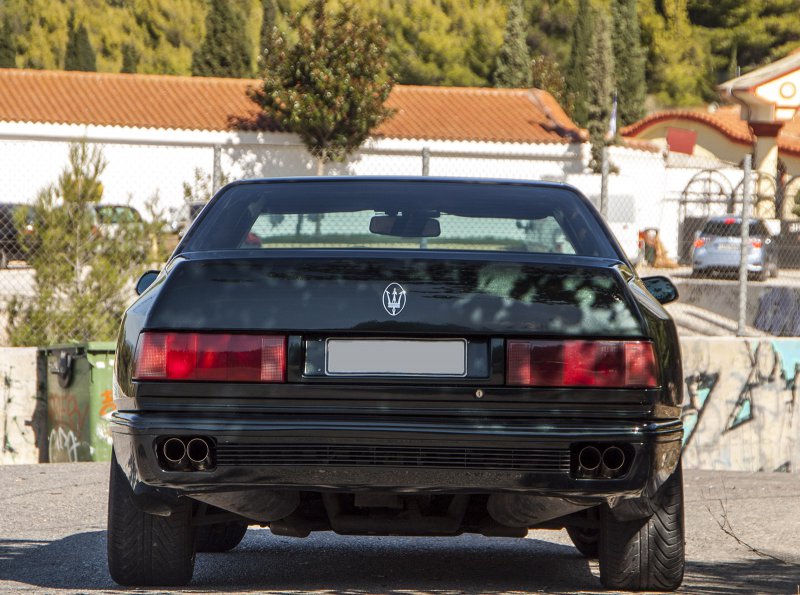 The vehicle underwent a full restoration in 2018, which included
-Rust proofing
-Full respray in the original colour (proper bare metal respray with full glass removal)
-Full suspension rebuild
-Engine replacement
-Steering rack rebuild
-Cooling system rebuild
-Interior upholstery
-Installation or GT rear subframe and differential
-New fuel and brake lines
-New stainless exhaust and cats
Photos and full details of the rebuild are available upon request.
The car is equipped with
Koni adjustable suspension
Tinted windows
-Full alarm and immobiliser
-Ball bearing turbos
The car will come with a spare set of alloy wheels, parts and a full RP-Lab pc diagnostic system.
The mileage is currently at 176,000 km
Obviously I welcome any inspection.
Price: € 31,000 (negotiable)