Hi
My name is Tim, I have posted here a few times and have already received very helpful advice, so thanks to all who have helped me.
This is my QP V 2008 pre facelift Sport GTS A that I recently acquired: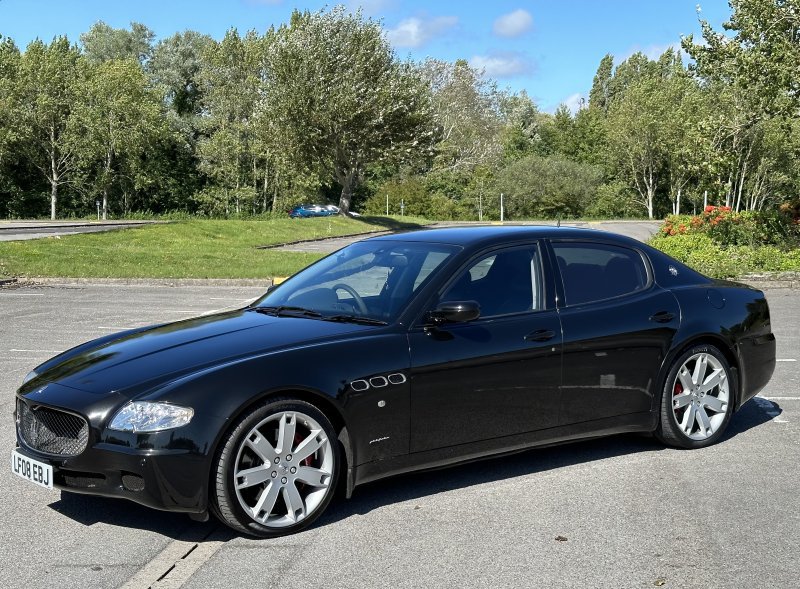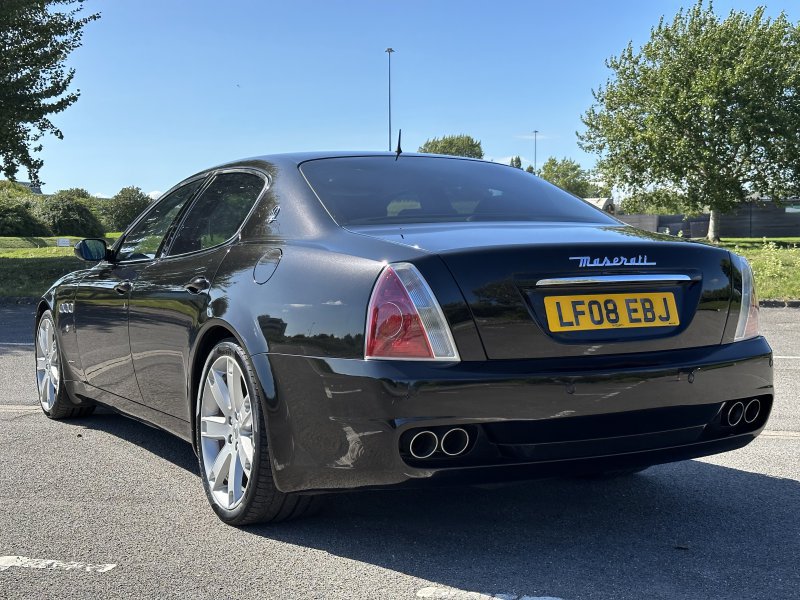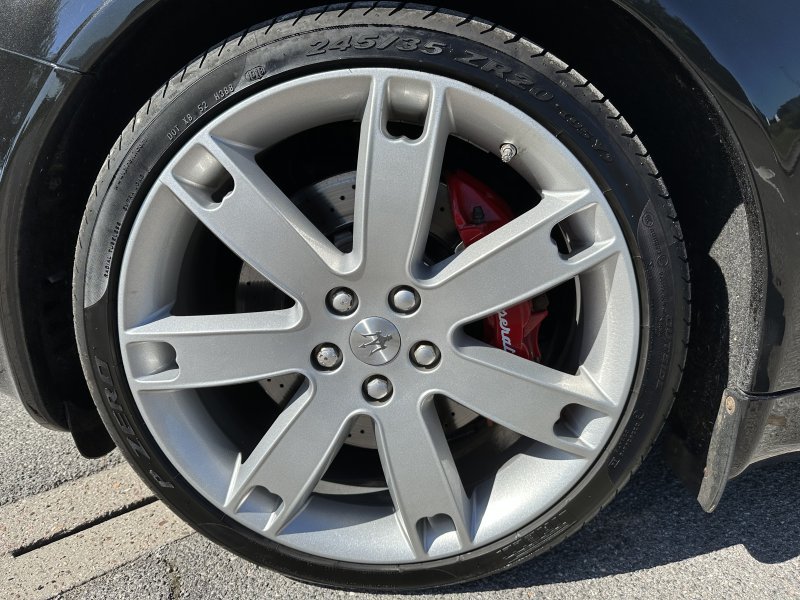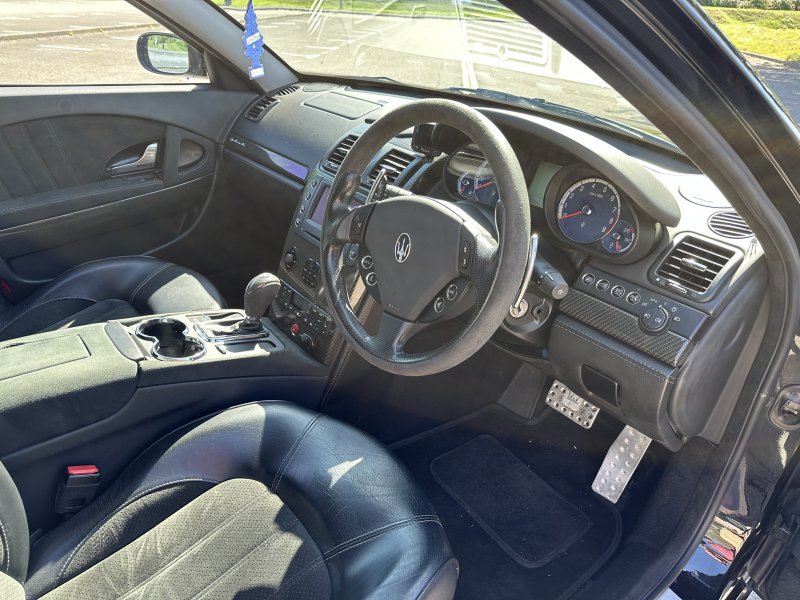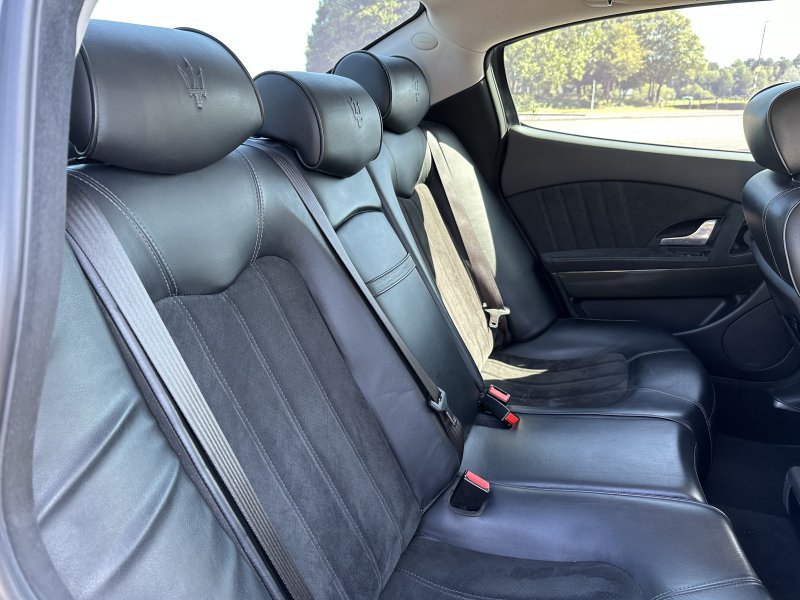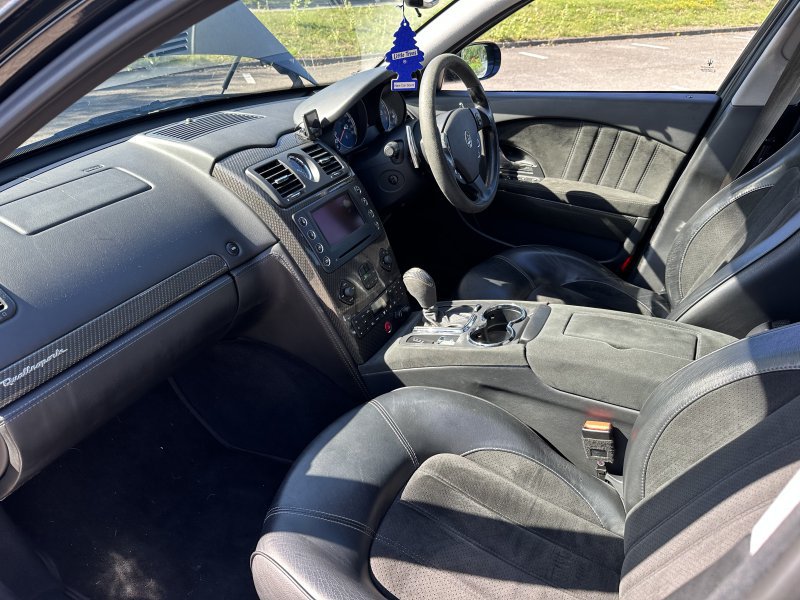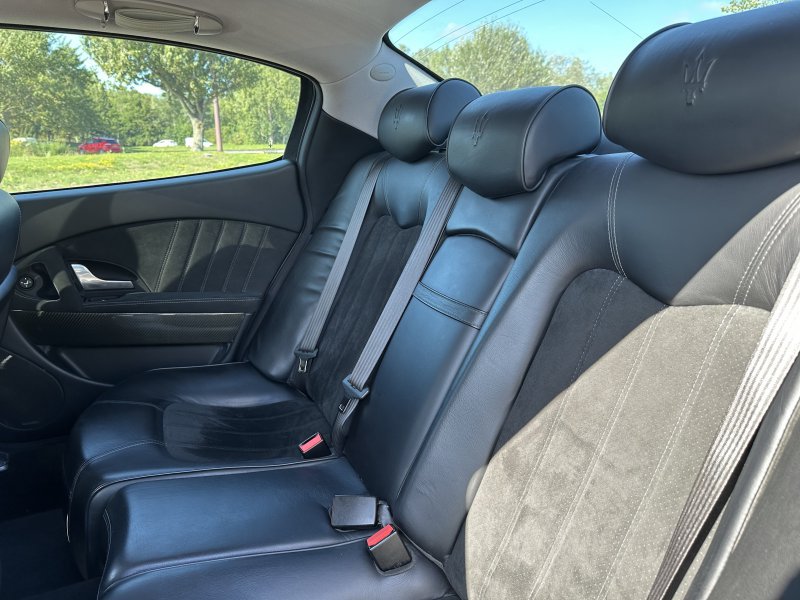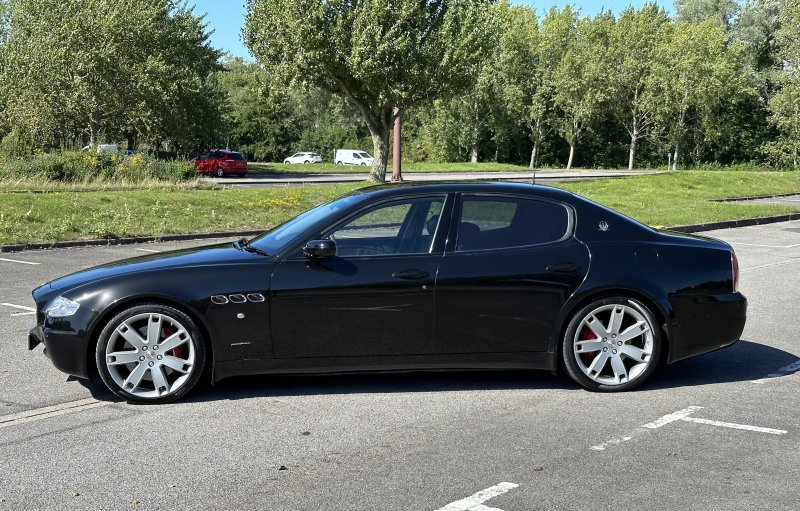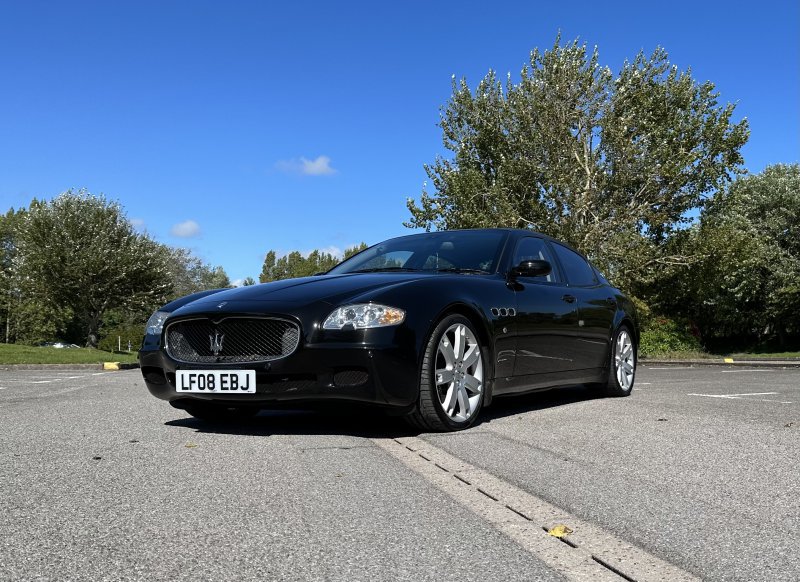 It has 4 previous owners and just 52k miles on the clock and has history from HR Owen, Joe Marcari and Graypaul but is missing history for the past 10k.
The car has a fresh MOT with just an advisory on one rear tyre.
Mechanically the car seems great, it was freshly serviced and inspected by Shiltech prior to my purchase (at the cost of ~£900) and the only things that was alerted by them were that brake pads were at 60% wear, that there was a small crack in the expansion tank and that the both rear tyres were low / cracked (also an advisory on the MOT), the underside and subframes were reported to be in very good condition.
The seller provided 2 matching part worn (6mm) 295/30/20 rear tyres as part of the deal which I will have fitted soon and I have an expansion tank on order.
The interior of Carbon, Leather and Alcantara is in fantastic condition with only a very few minor marks here and there.
Currently the car is fitted with straight pipes and is way to loud for me, but it was supplied with the original (black tipped GTS) silencers that I plan to have fitted reinstalled next week.
Sadly it was Cat D in 2014 and I think that most of the drivers side was swiped, the seller (who had owned it since 2016) told me he knew that the drivers side wing was replaced, but to be honest you would have to be blind not to see that there has been some repair to most of the drivers side and the resprayed paintwork has either degraded over the years or was not of the best quality to start with - but when it is freshly polished it is pretty hard to see without very close inspection (nothing is visible in the photos, any apparent marks are just reflections).
I thought long and hard about buying a Cat D car and I still don't know if I have made a big mistake or not, but I paid a little less than 10k for a 2008 freshly serviced & inspected (by Shiltech) and MOT'd QP V GTS A with just 52k on the clock which drives great and has a fantastic interior. I plan to keep it for a while so hopefully I won't regret it too much and it seems like a **** of a lot of car for less thank £10k!
I am looking forward to Maserati ownership and being part of this community.
I have lots more pictures but I didn't want to swamp the post.
No doubt I will be posting more requests for help in the future!
Tim Harvey
Last edited: