As someone who has always been firmly in the
"Onwards and upwards and never look back"
camp I now feel like I have let myself down.
It's been nearly 5 years since I sold my leggy but lovely Grigio Nuvolari Cambiocorsa and moved to Porschetures new, but at every Silverstone Classic meeting since, I have, time and again, found myself strangely gravitating to the Maserati Club area where I would spend too much time skulking and anoraking around.
This week I went on full reverse thrust, ignoring my anti-nostalgia, rose tinted fallacy mantra and I decided I wanted to bang an old flame.
Here she is.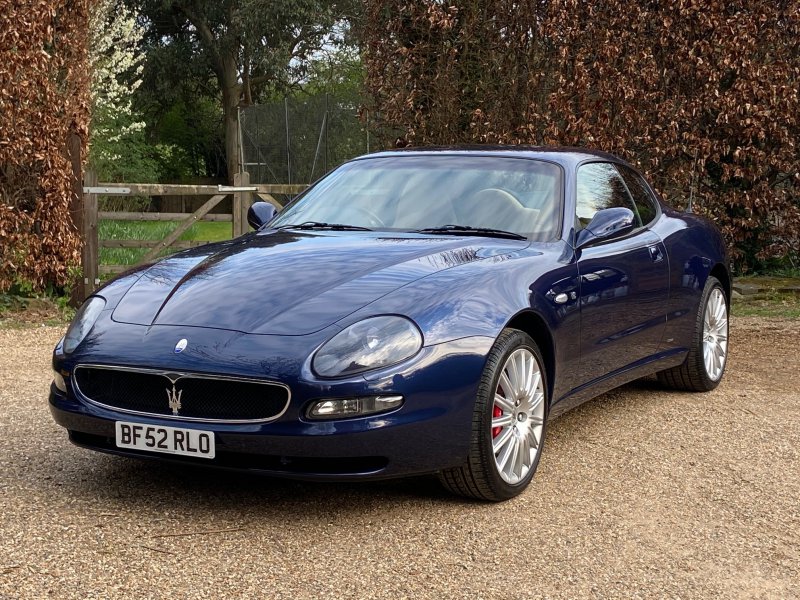 Pre-facelift car, same year as my last one but much less mileage and best of all - Its a manual
Deal done yesterday, get to pick it up on Monday. Cant wait.