I have some Tubi Style back boxes (non valved) for sale after returning my car to stock.
These make a very striking difference to the sound of the V8 engine over the standard boxes. Various videos on YouTube will give you an idea of the sound.
These are in very good condition with minor marks that do not affect the performance.
Open to sensible offers. PM me if you need any further information.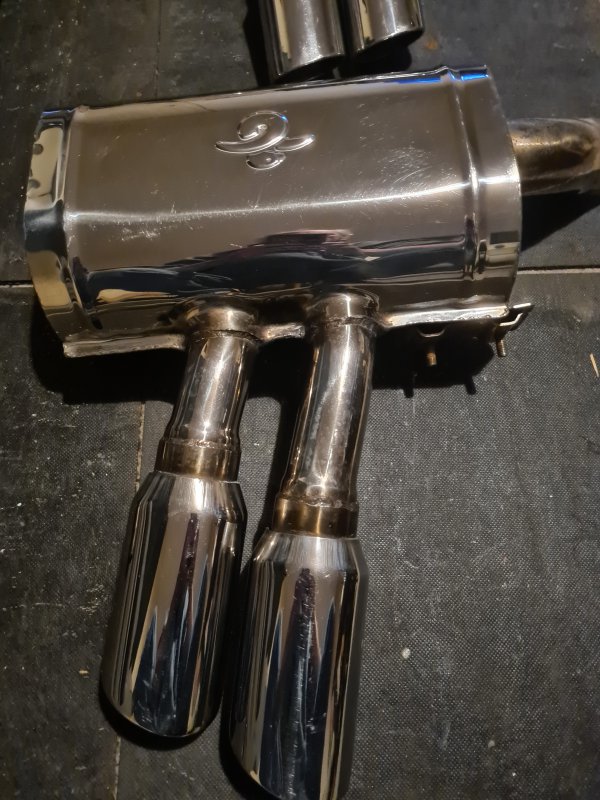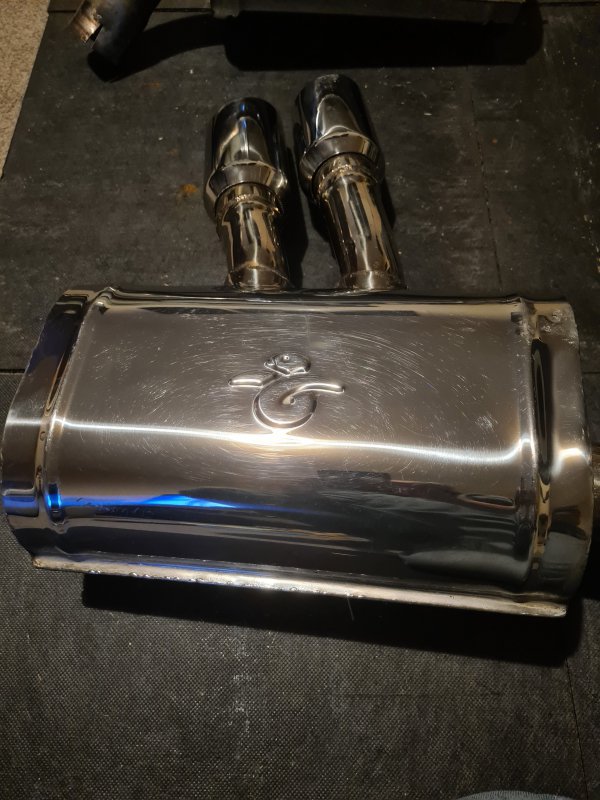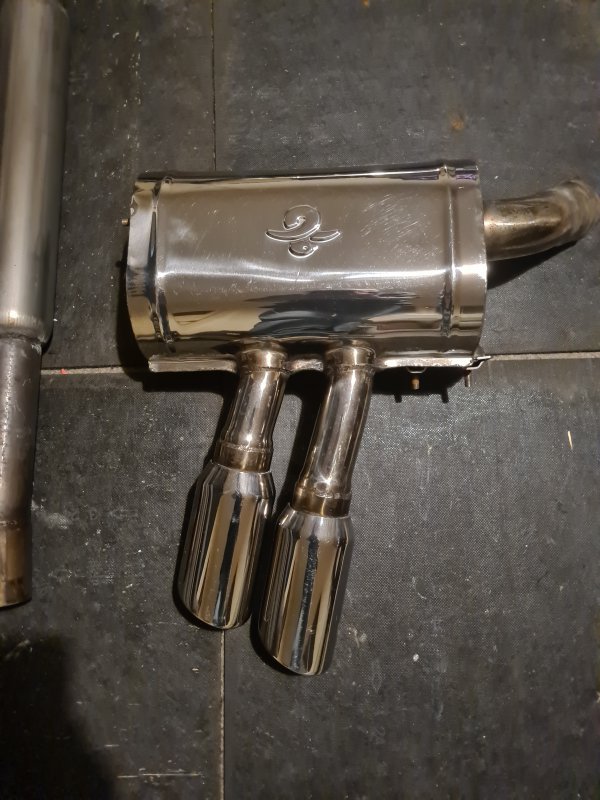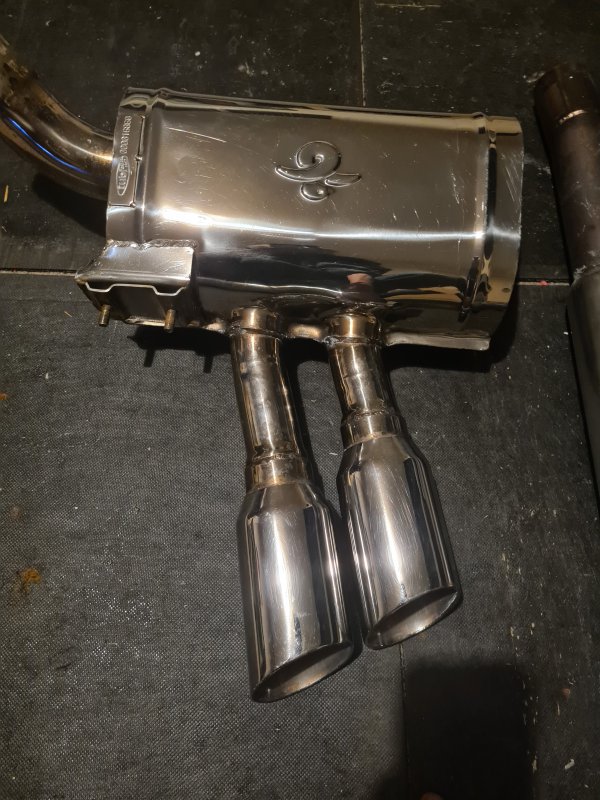 Link below for the last set that were sold on the forum.