Dear all,
First of all, the car that I will discuss about is a 3200GT Assetto Corsa, I thought to post the certification process over here, since I thought that most of the people that would be interested for the certification will look here, instead at the 3200GT folder. If this is a mistake feel free to transfer this post on the appropriate area.
As you may have read on my other posts last year I purchased an abandoned 3200GT Assetto Corsa and quicklystarted working out in order to bring it to its former glory. I worked mainly with the local dealership in Greece but I was getting a lot of advises from the Classiche department during that time and I established a very good relationship with them, to be honest they are extremely helpful and nice guys. They truly share their passion with the cars and you can tell, that are not some guys doing their day to day job at the office.
I was about to drive the car to Modena but my scheduled changed and I had to send the car with lorry (she had an excellent company), the appointment is set for Monday but the car was already delivered and I can share the first photos that they sent me.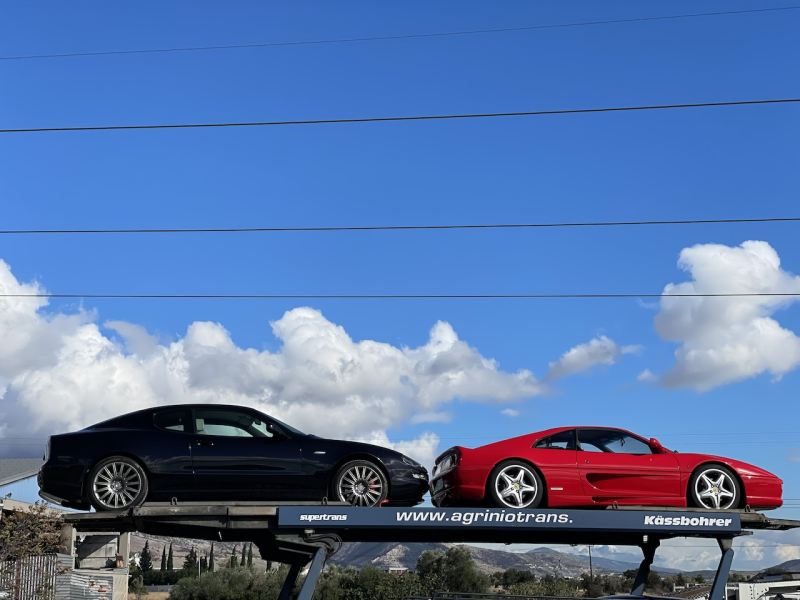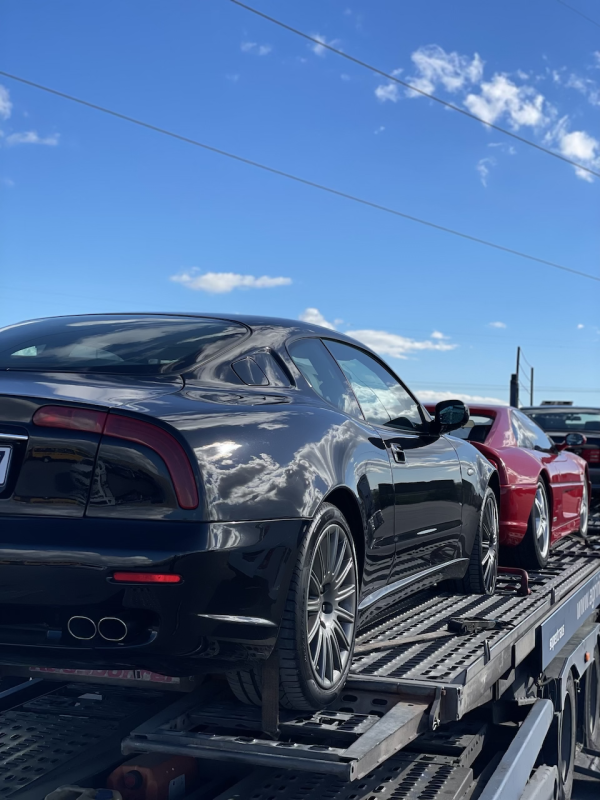 The tasks that I have asked them to perform is Certification, Exterior/ Interior detailing (there are some flaws on the colour and some rusty parts) and to fix some issues, like the AC condenser that I was unable to find through them or through the secondary market.
Most probably on Monday I will have more information on what they will be able to fix and how much the detailing costs, or if they will find any more issues that I was unaware in order to fix them.