Hey everyone, I know this topic has been discussed previously, primarily the yatour and loudlink units. I was curious if anyone has tried out the more universal mini iso adapters. I've found two, one with a small dongle here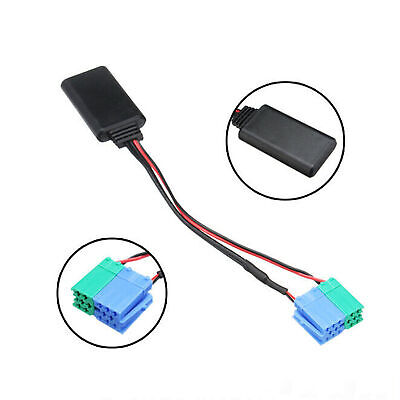 For Porsche for Becker. 1x bluetooth audio adapter cable.
And an "upgraded" version here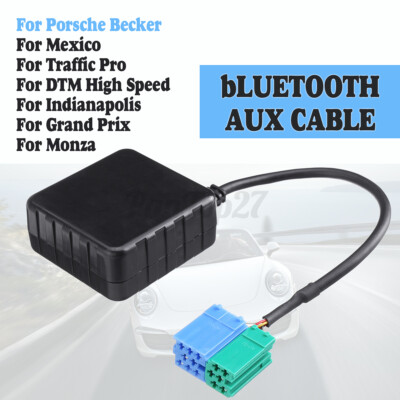 1 x AUX Adapter Cable. Wireless A2DP Playback: easily streaming music of bluetooth devices into factory car stereo system. bluetooth Version: 5.0. For Traffic Pro 4720. For Traffic Pro High Speed 7824.
Curious if anyone has tried these and if they are worth bothering with or if I should just go with a loudlink and call it a day.
And for those with a loudlink, what are your long-term impressions of the unit?
Sent from my Pixel 4a (5G) using Tapatalk