Hello everyone, greetings from across the pond!
My '06 QP has recently developed a very minor leak from between the torque tube and the transaxle. The fluid has the unmistakable aroma of gear oil, so I'm guessing that the seal (#13 in the diagram below) is starting to let go. Is there any other possible source that I'm missing? Also, to replace that seal, would the front cover (#2 in the diagram) have to come off?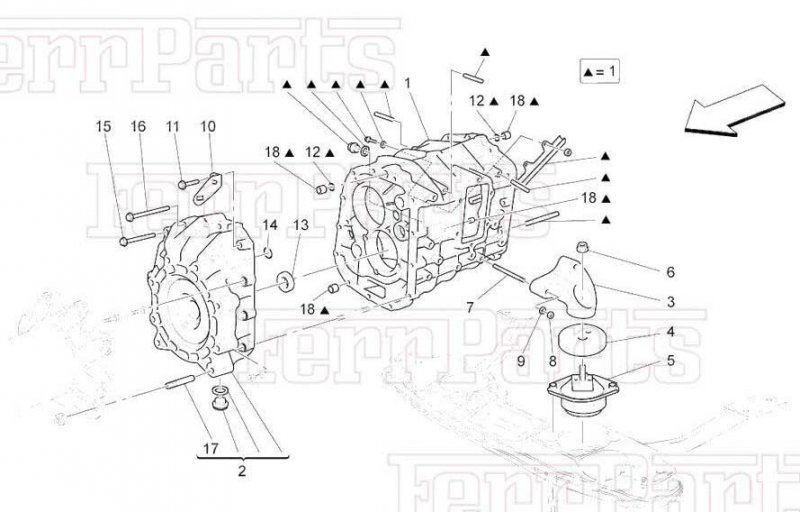 All advice is greatly appreciated!