I took my GS swith panel out the other day because the buttons were doing the usual and had gone all slimey .
I was bored at lunch today so took the panel apart , scraped all the sticky resedue off all the swiches with my finger nail and wiped clean with alcohol .
Worth an hour of anyones time . They look brand new now .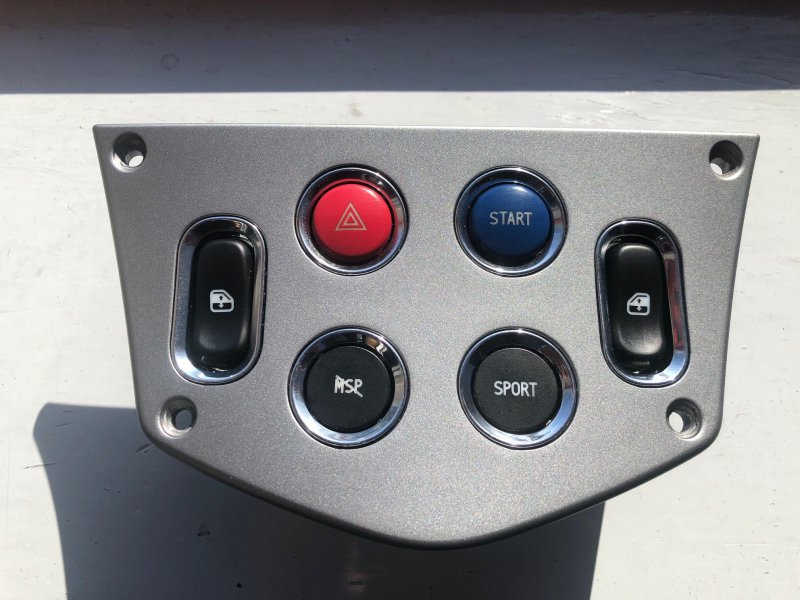 Last edited: