Well, after upgrading the head unit to a much more powerful Becker Grand Prix, it was apparent that the speakers were just not up to the job.
Expecting the worse I started to strip the interior apart and see what Fiat parts bin speakers I had, even though my car has the upgraded Auditorium package. To be fair, the fronts were not too bad, but the mids and rears were, well to be kind, pants.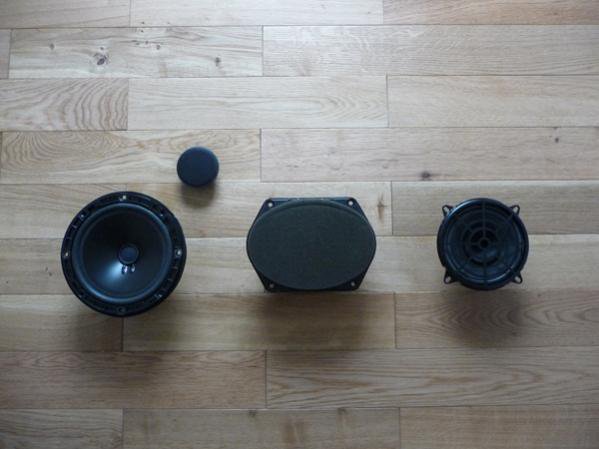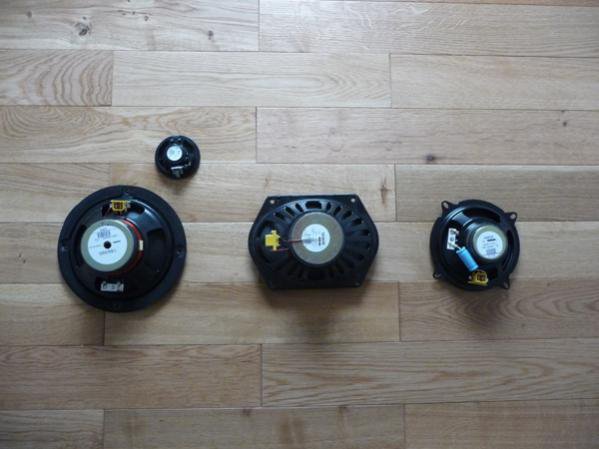 I upgraded to Alpines and cost me £200 for the parts, the fronts were changed to similar compnonants with separate tweeter but with cross overs. The mids were changed for a 2 way coax, as where the rears: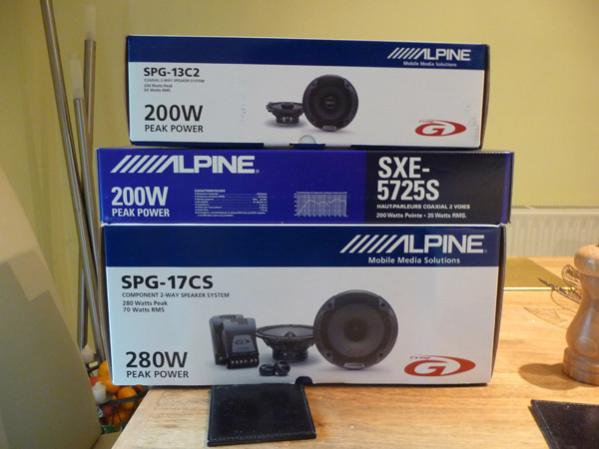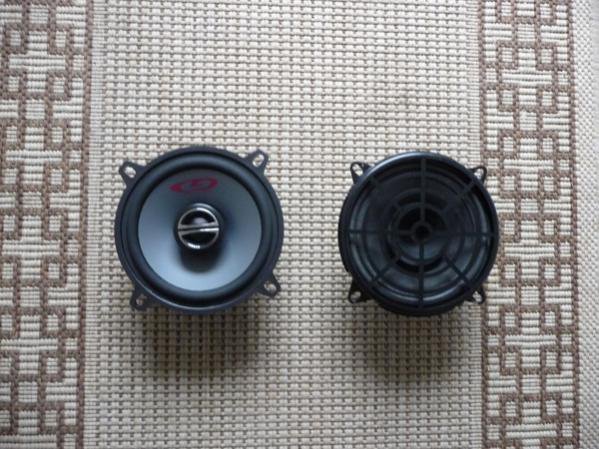 I also used some Dynamat acoustic material and worth every penny: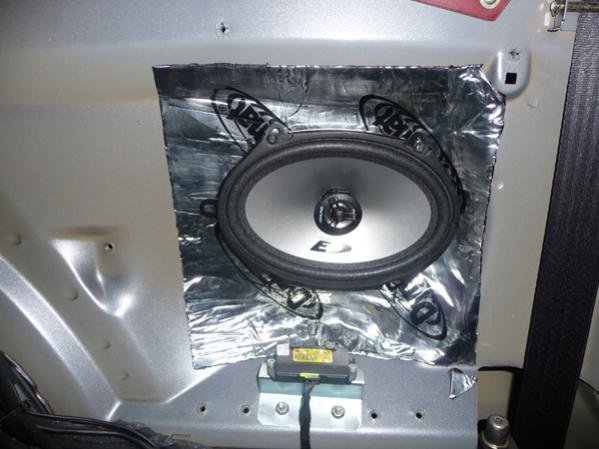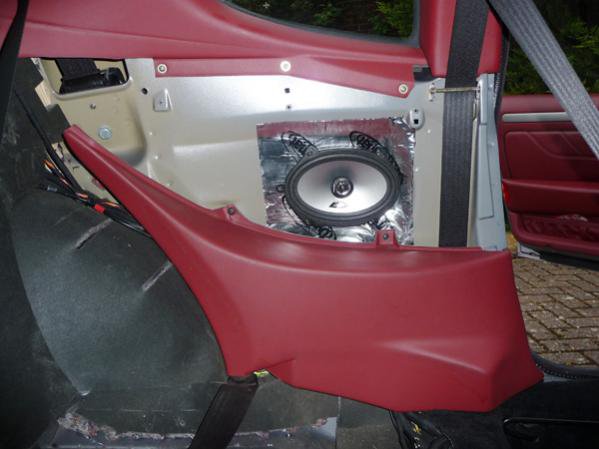 Now the car thumps like a good'en, absolutely noticeable and the speakers that have benefited the most are the mids, its so clear and thumping, not the muffled base it used to be.
New speakers sizes were:
Front: 6.5" base plus tweater, bonded into the origional grille so looks 100% stock plus crossovers
Mid: 5x7" 2 way coax
Rear: 5.25" 2 way coax
All went straight in with no cutting or adapting. I cut the original speaker multi plugs and crimped new fitting on, simples! The hole for the mids is too small, but using the Dynamat makes a snug, non sound leak fit.
Here are some links to removing the panels for fitment:
Door panels:
http://www.sportsmaserati.co.uk/showthread.php/348-4200-GranSport-Doorcard-Removal
Rear panels:
http://www.sportsmaserati.co.uk/showthread.php/979-Passneger-rear-quarter-panel-trim-removal
Rear shelf:
http://www.sportsmaserati.co.uk/showthread.php/351-Rear-Parcel-Shelf-removal
Last edited: