Hi
Has anyone had a go at replacing the rubber gaitors on the fuel injector connectors?
Mine are all split no doubt due to the daft angle they have to go through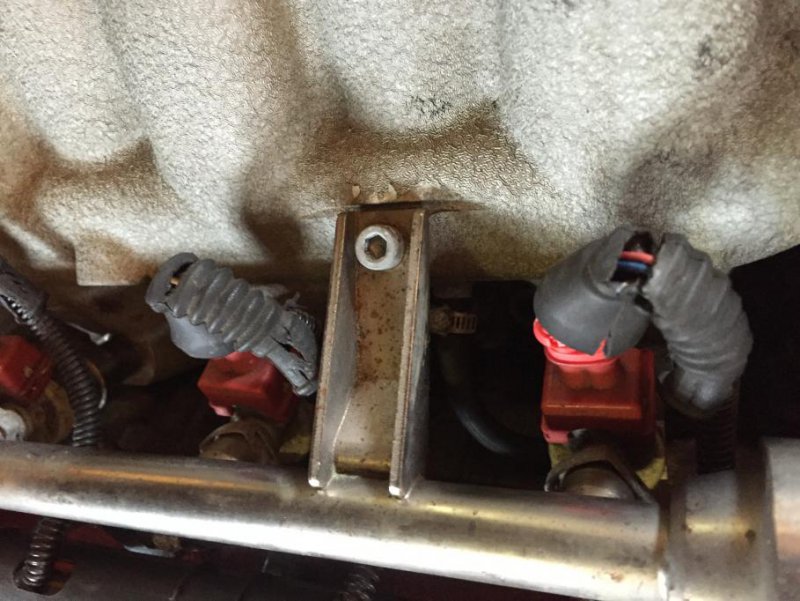 The simple theory is you extract the pins, remove the plug, replace the gaitor and then simply re insert into old plug or replace plug.
I bought a set of new pins, gaitors and plugs from Eurospares a while back but there seem to be a couple of issues.
1 The new plugs (black) have a single locking tab, while the old ones (red) seem to have slots for two locking tabs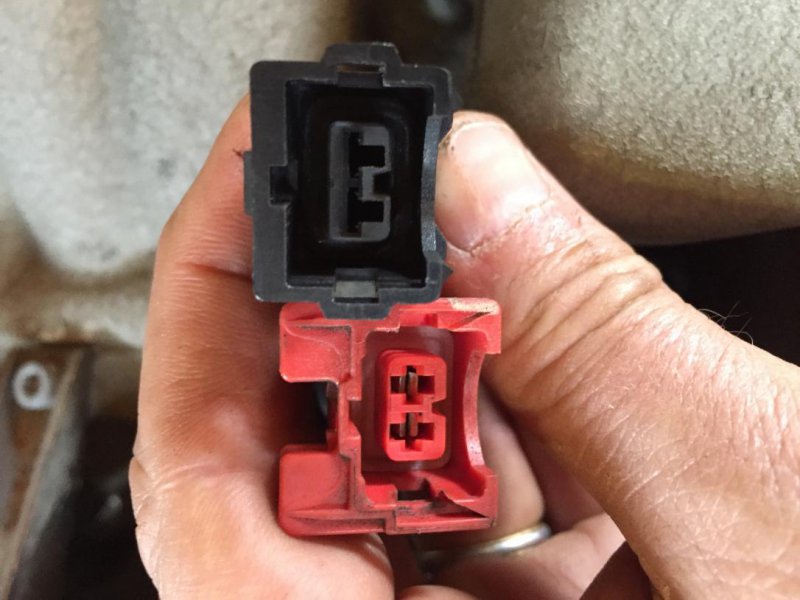 2 A trawl of the web seems to suggest removal of the pins especially the two tab varient is non trivial, even with specialist extraction tools, and can sometimes require splitting of the plug to extract the pins. Clearly I would rather not split the plugs especially if my new plug only has a single tab arrangement so won't fit the old pins.
3 The gaitors I was supplied look very flimsy and are a smaller diameter than the old ones so will be very tough/impossible to get over the downstream wiring protector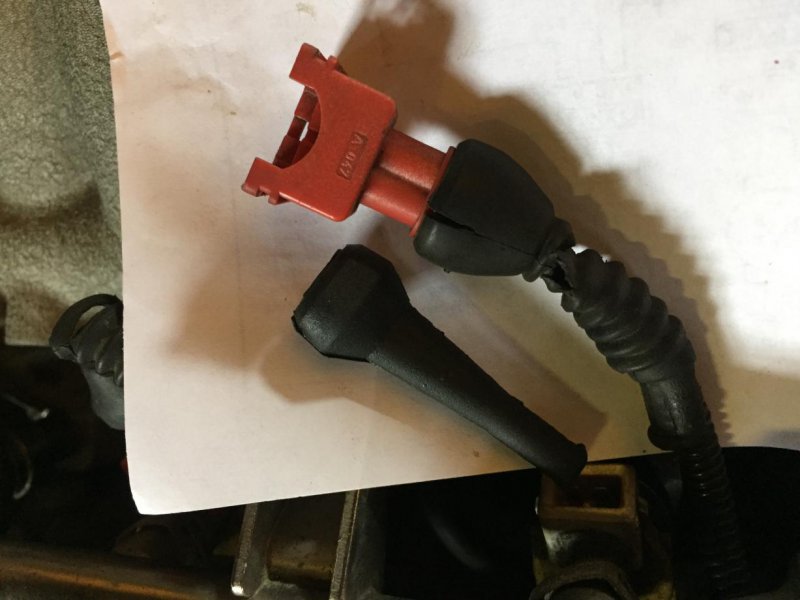 Another cosmetic job which is opening up a can of worms but nice to do if feasible
Cheers
Ian