Right all
I have just finished the above and it took me approx. 5 hours. Very similar to Fernando's bit on refurbing the dashboard air vent.
Firstly, remove your upper/lower cowling (this is done by removing 5 no. alan key bolts from below and 2 no. micro screw from the top cowling on both sides, steering wheel can stay on).
With both sections removed, start by heating up the sticky finish with a hair dryer in sections and whilst hot scratch off the majority with a blunt tool so as not to scratch the plastic underneath (I used my thumb nails)!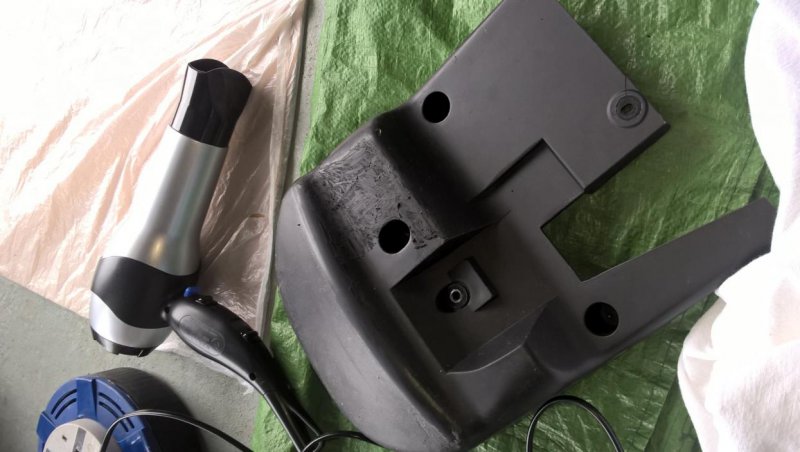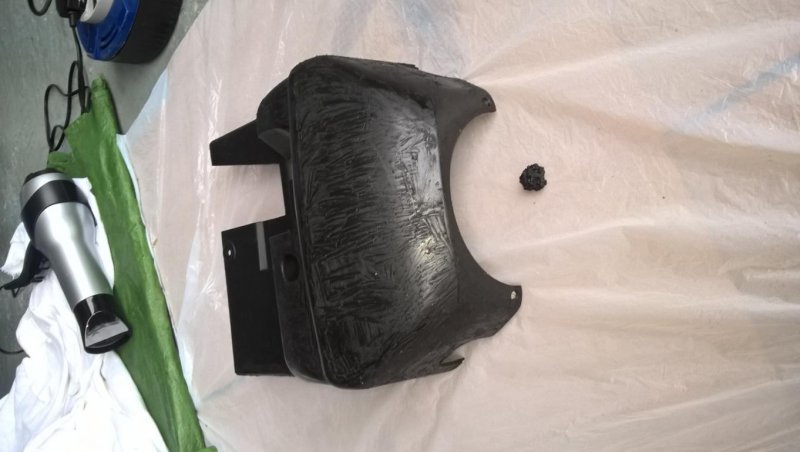 When this has been done to both sections, rub the surfaces with white spirit/turps until all of the remaining sticky finish is removed, this takes some patients and elbow greese, ensure all has been totally removed and your cowlings should look a bit matt and milky like below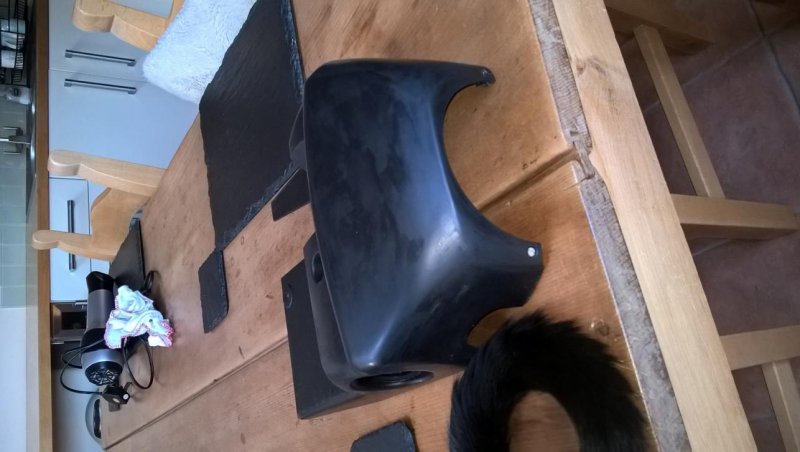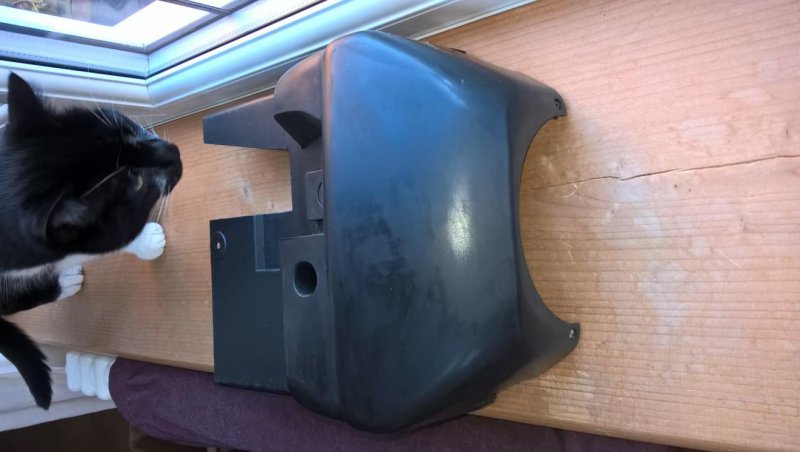 Now you can use any car finishing polish and give all sections a good polish and buff and it should end up like below. The first picture shows part polished for about 1 minute and then buffed to show the difference the polish makes. The last is the finished result. Mine was sticky and there were many scratches especially around the key entry like so many others. These have all gone and looks like new with no maintenance.............Hope this helps you all!!