Hi guys,
Not sure if anyone here would be interested, but there is quite a lack of info for the QPV.
There isnt much that can be improved from a performance side on the intake of the QPV, its pretty perfect.
Noise wise however..:
There are two resonators on the intake duct, turns out these reduce quite a bit of noise when on full throttle from 3k upwards. Removing them has released a wonderful noise.
The modification is completely reversible, and is only evident on full throttle from my experience.
Parts required:
Revotec 10mm adapter.
10mm female coupler.
10mm ID Jubilee Clamps
Ash 4" to 3.5" reducer
4" and 3.5" ID Jubilee Clamps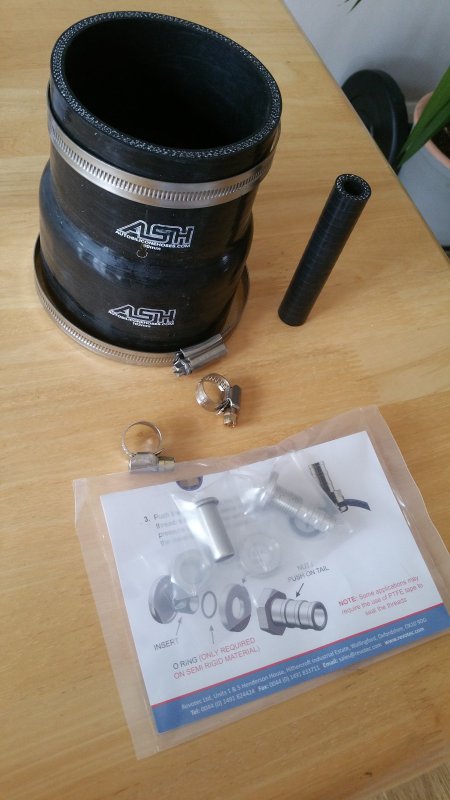 The Reducer needs shortening by 15mm. But the rest is very straightforward: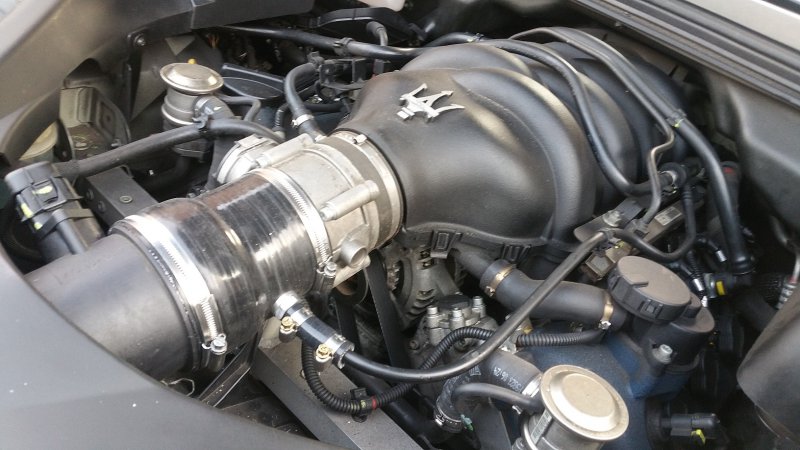 And side by side for comparison: