If having to look elsewhere for loons on bikes was not bad enough we will shortly have these things running feral around our towns and cities.
With little chance of enforcing the highway code with users I suspect it will just be bedlam.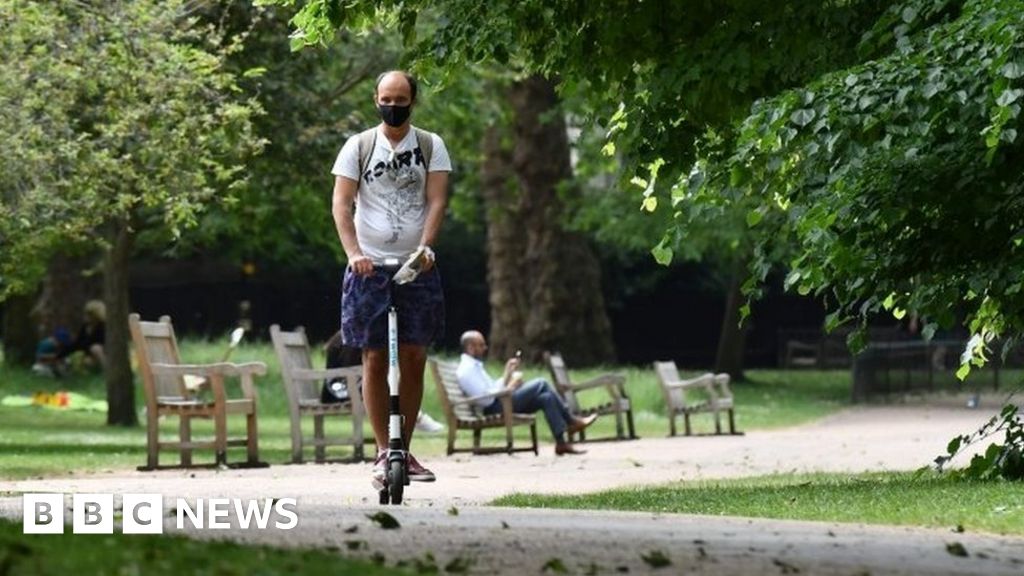 The government is set to say hired, but not private, e-scooters will be allowed on roads from Saturday.
www.bbc.co.uk