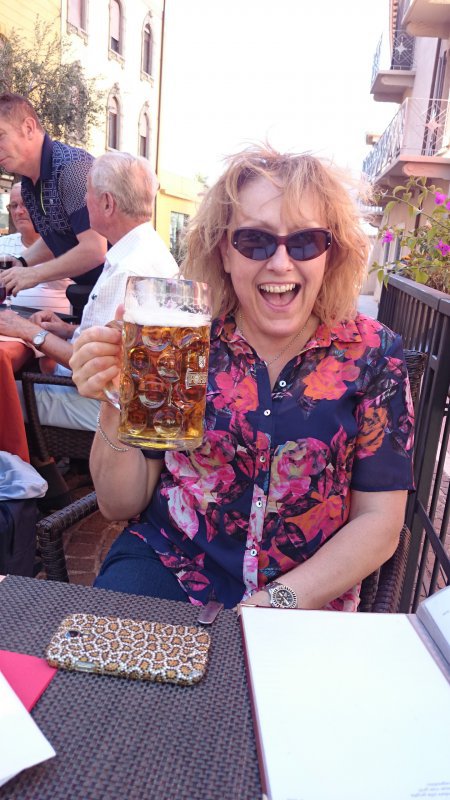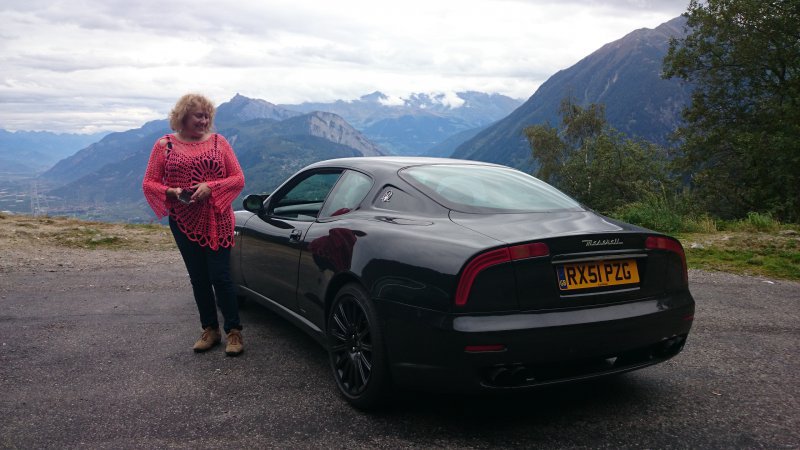 It is with a heavy heart that Allan (AllanWF) has asked me to inform the forum that on Friday, his wife Pamela, lost her valiant battle with cancer.
I am sure you would all like to join me in offering our condolences and it goes without saying that this is a very difficult time for Allan and his family.
The forum has become less about cars these days and more about people and although we live and laugh together, on this occasion we also grieve together.
Rest in peace Pamela x
Last edited: