I have these rims from a 4200..
These have just been refurbished in Grigio touring.
They are all straight and look brand new...
Asking price is what these owe me- £650.00 p&p
Im in Suffolk (UK)- If it helps, I might be persuaded to deliver !
PM me for more details, and a complete set of images.
Thanks for looking...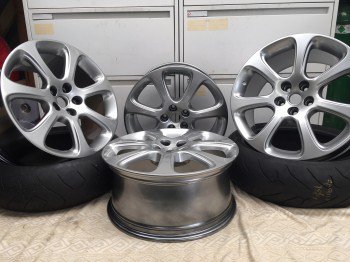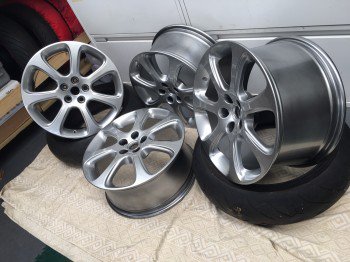 Last edited: