Having read many helpful posts on this forum I thought it about time to contribute something myself. I've looked at a few 3200GT's before making my purchase, but noticed that the chrome trim round the air vents seems to be a common problem, with most having the chrome flaking off. I looked at replacements from Eurospares, but after a little research on the web found you can get fairly good results with a Liquid Chrome pen. For anyone interested I have taken some pictures to show the results, it's not perfect but I found the finish quite acceptable and certainly a lot better than the flaked chrome effect, all for the cost of a pen at £6.25 from Amazon.

For anyone interested here is what I did:

1. Pull out the adjustable vents from the air vent, these seemed to come out fairly easily with a gentle tug.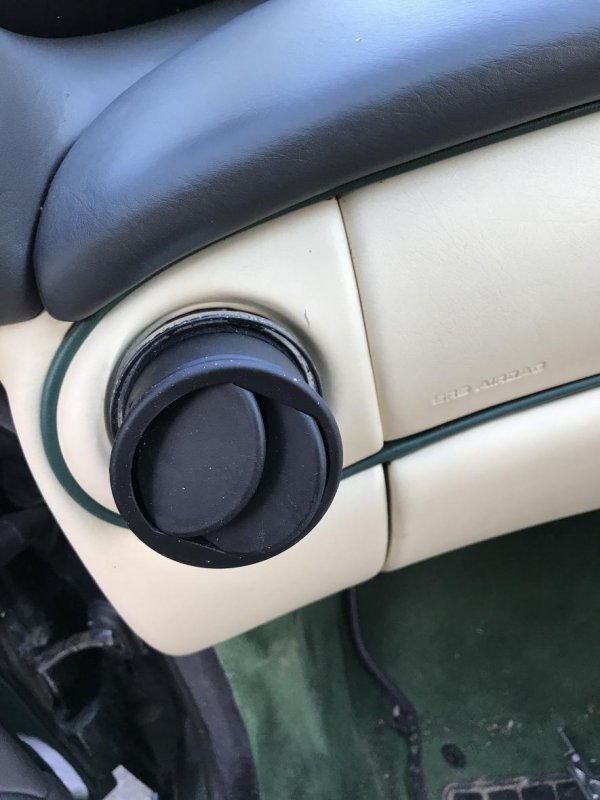 2. use a flat head screw driver to lift up the retaining lugs, x3, and pull the air vent out of the dash, again once the retaining lugs were held out of the way (I used some cocktail sticks) the vent came out quite easily.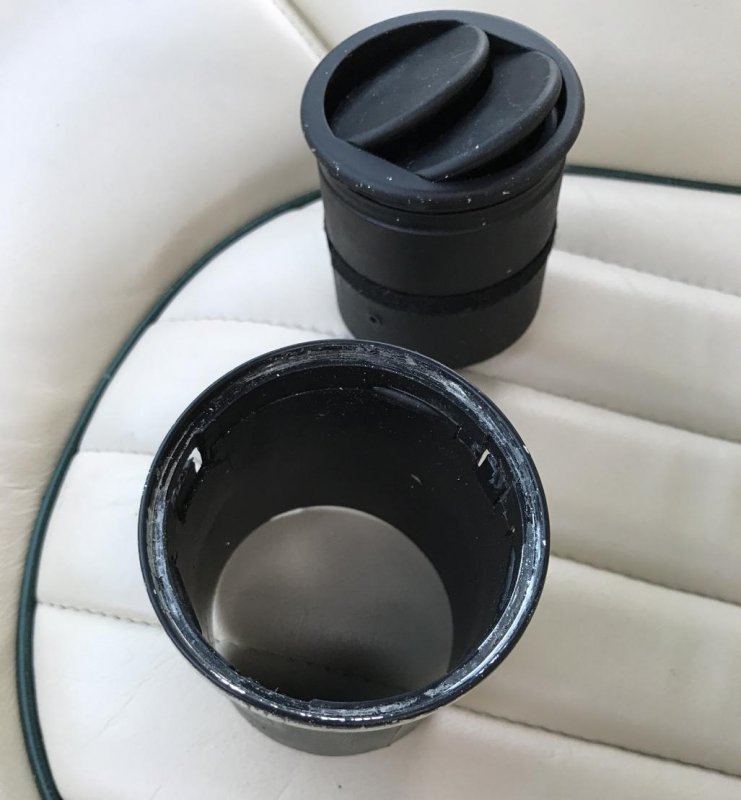 3. I used wire wool, just because I had some handy, to remove all of the chrome from the ring of the air vent, then gave it a wipe down with some white spirit to clean it up.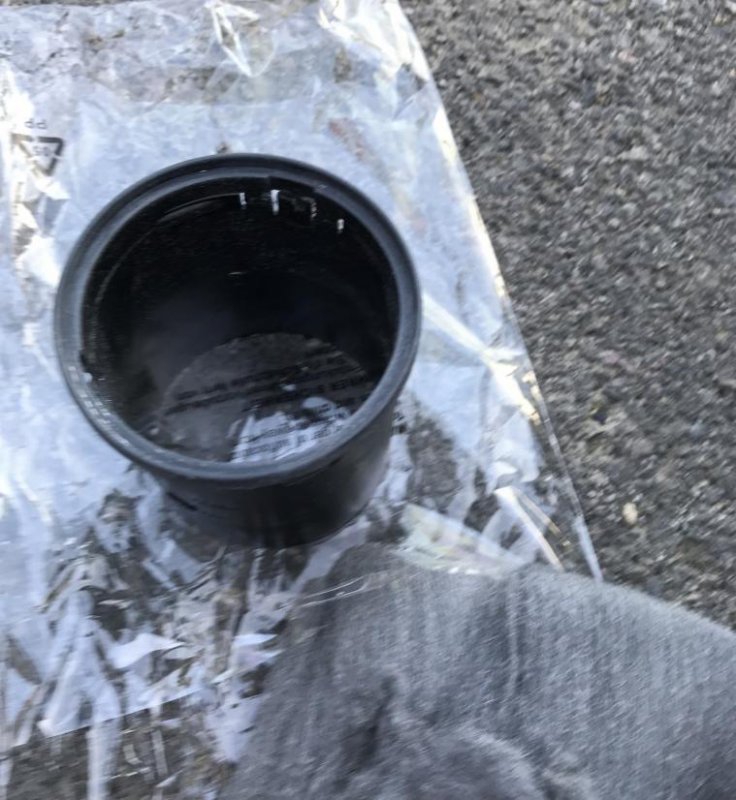 4. Apply a generous coat of chrome with the Liquid Chrome pen, I purchase the 2mm nib, which seemed to work just fine. I regularly pressed the nib of the pen in to keep the chrome flowing. Make sure that the work area is dust free, as any little bits of dust really show up.

5. Allow time to dry, i left it for an hour, then applied a second coat.

Here's the result: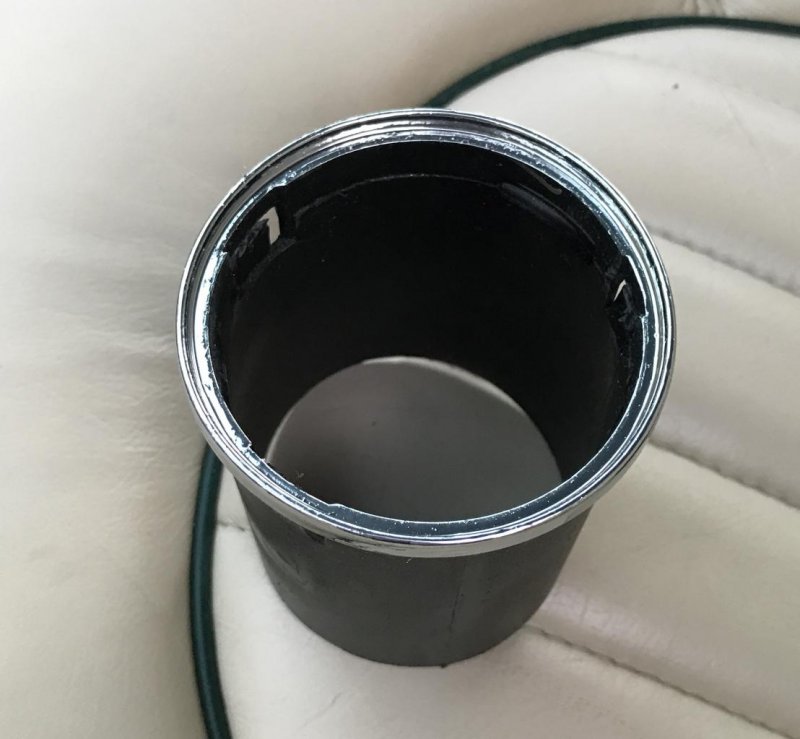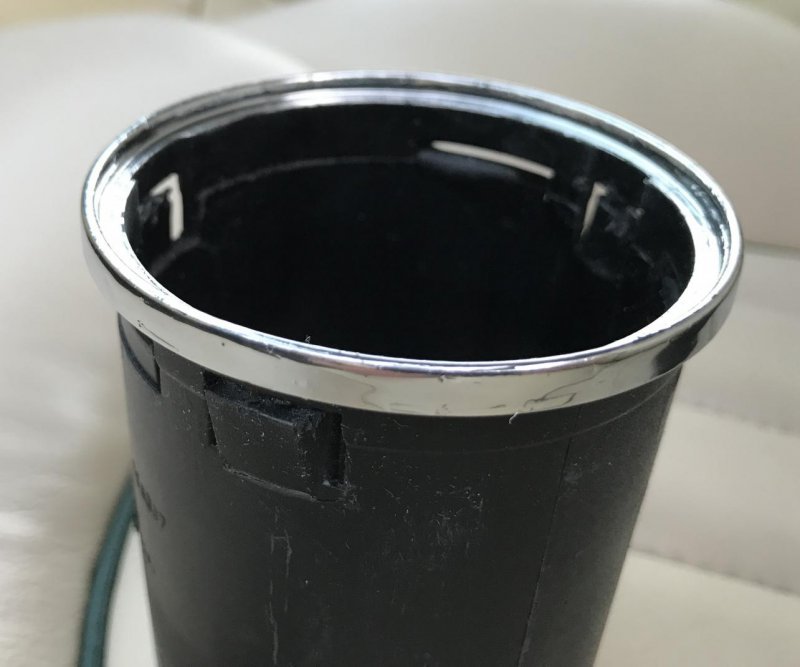 This is the pen that I used (I didn't specifically look for a 20 year edition, that just happened to be what turned up)