As there are a few who few on here who are fans of the guilietta, i shall offer mine here first.
Only selling as it's not insurable for the new driver in the household once the test is passed, and there's no room for any more cars!
Its a 61 plate, so the manual gearbox one, 1.75 235bhp (feels like more tbh, it's really quite punchy), the later 2014 on cars were all TCT auto. Quite a rare car actually, only 6-700 manuals I believe.
I've had it nearly 4 years, bought from my best mate who also had it 4 years so i've know it for 8 years. No accident damage, all original paint/panels. 2 previous owners. 2 keys, all books.
Options from new;
Full leather, with red stiching (expensive option)
Elec fold mirrors
Rear parking sensors
Service history as follows
sept 13 15696mls
oct 14 29010mls
may 15 40481mls
jan 16 51449mls
aug 16 60154mls (Timing belt at 62k - 5 yrs)
apr 17 70088mls
jan 18 80275mls
feb 19 90445mls
sept 20 95888mls
oct 21 100497mls (Timing belt again - 10 yrs)
Currently on 104400 or so, but still in use. Also had 4 new uniroyal rain sport 5 tyres in sept 21 too, so less than 5k miles on those.
It's been a great car for me, never let me down, 30-35mpg, an excellent daily to keep the miles off the other 'high maintenance' stablemates!
A few minor marks of course, but excellent condition, interior is virtually unmarked.
In these odd times for second hand values I'm looking for £6000, which I think is about right with good history, new timing belt and tyres. Plus, it's a steal compared to what I'm having to pay for an 80hp fiesta!
Pics are a couple of years old but it looks the same, I'll put some new ones up at weekend.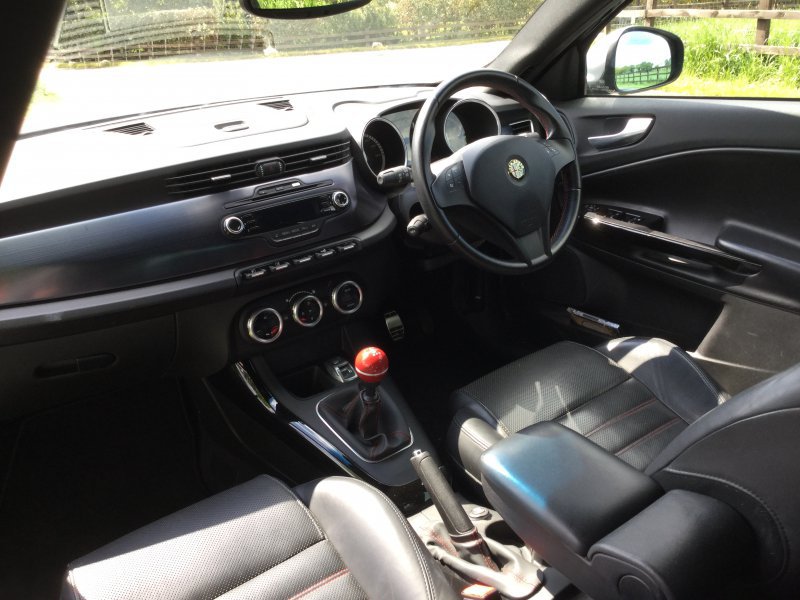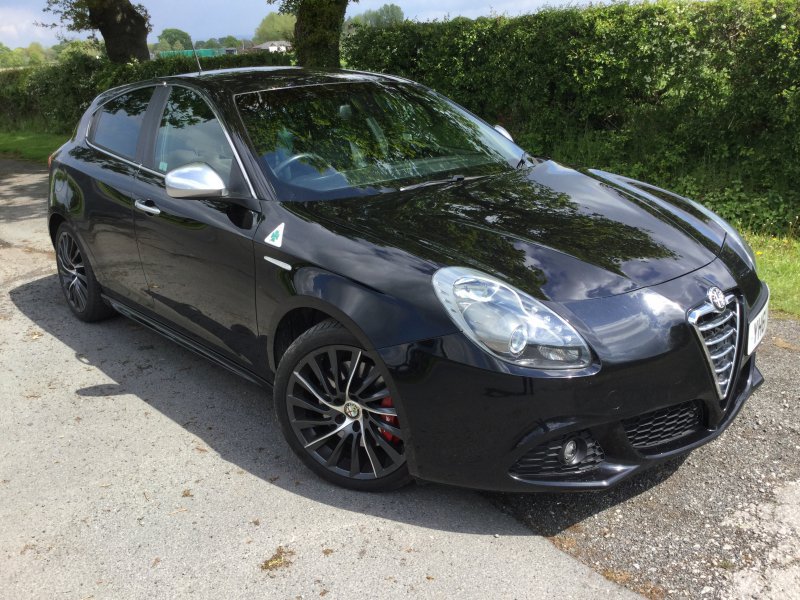 Last edited: