In case there may be any interest on here before I advertise it to the wider world...
I bought this car in February for my daughter to pass her driving test in and get her to and from college and work. I've since bought her a 2019 MINI so this is surplus to needs as I have too many cars at present.
2008/08 MINI One 1.4. Six-speed manual. Astro black - a lovely metallic which looks navy blue in direct light. Black cloth interior. 118k miles. MOT today (needed a lambda sensor as it was still fitted with the original!) 17" Cooper S alloys. 4 new matching tyres, covered less than 200 miles. It's in great order and polishes up very well. It has a few minor marks consistent with its age, but zero rust anywhere.
Forum price this week £1600. That is a bargain!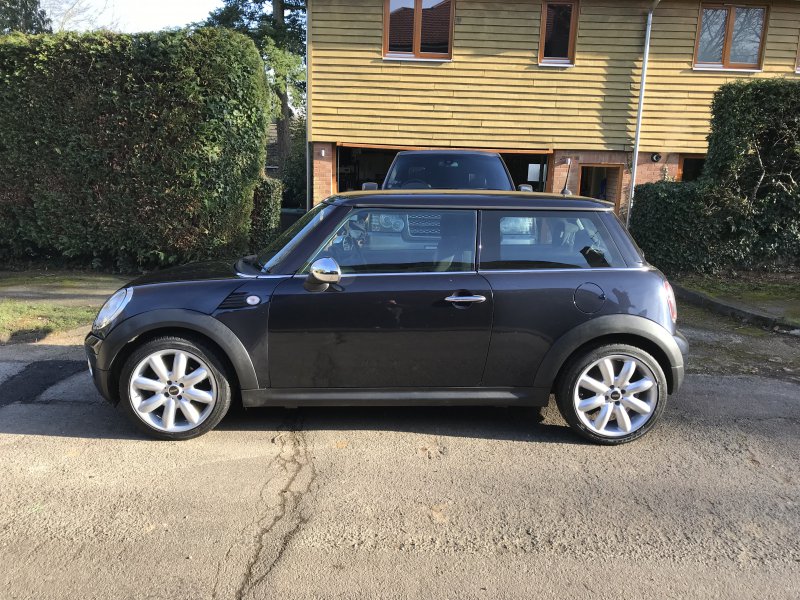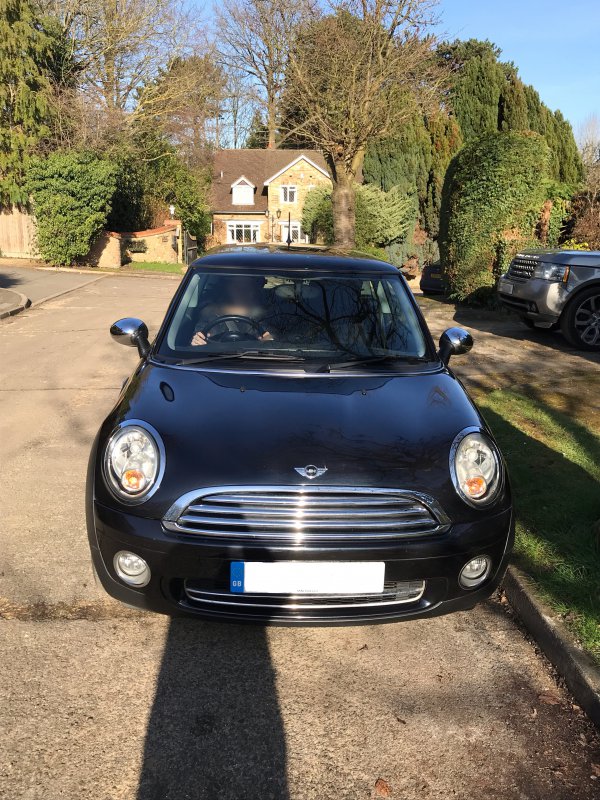 Last edited: