So just purchased a tidy late 05' Cayenne with a '6 speed manual box' and spring suspension at a good price. 66k miles, full dealer history and has had the prop shaft done which I am told is a common but big expense beyond automatic box replacements and turbo inlets etc.
Does anyone have experience of the cayenne V6 and would you have the manual/spring suspension over the auto/air suspension?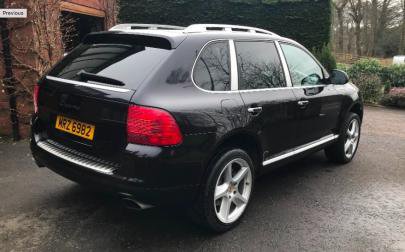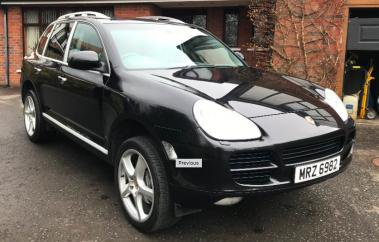 I am planning to paint the callipers 918 style acid green and retrofit LED tail lamps to give a fresher look.